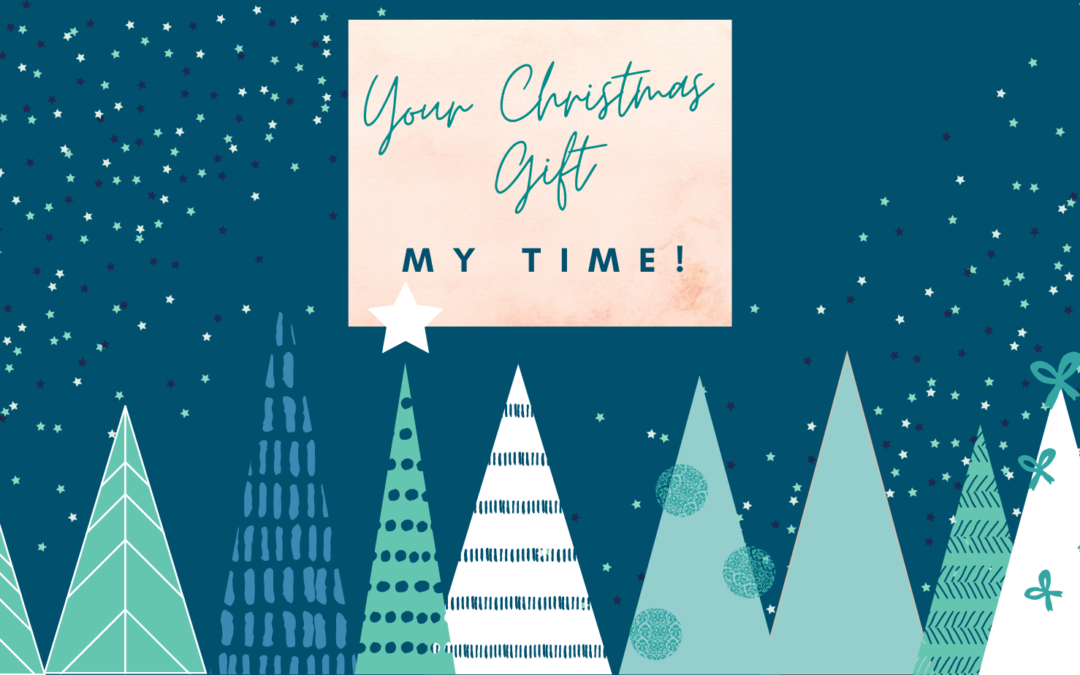 The holiday season is so often focused on gifts, but when you think back, is that what you remember? ⁠What are the best Christmas memories of your childhood? Do you remember the make-up set you got...
read more
Want to be inspired once a month around a simpler life and GreenUp?
We're happy to inform you !