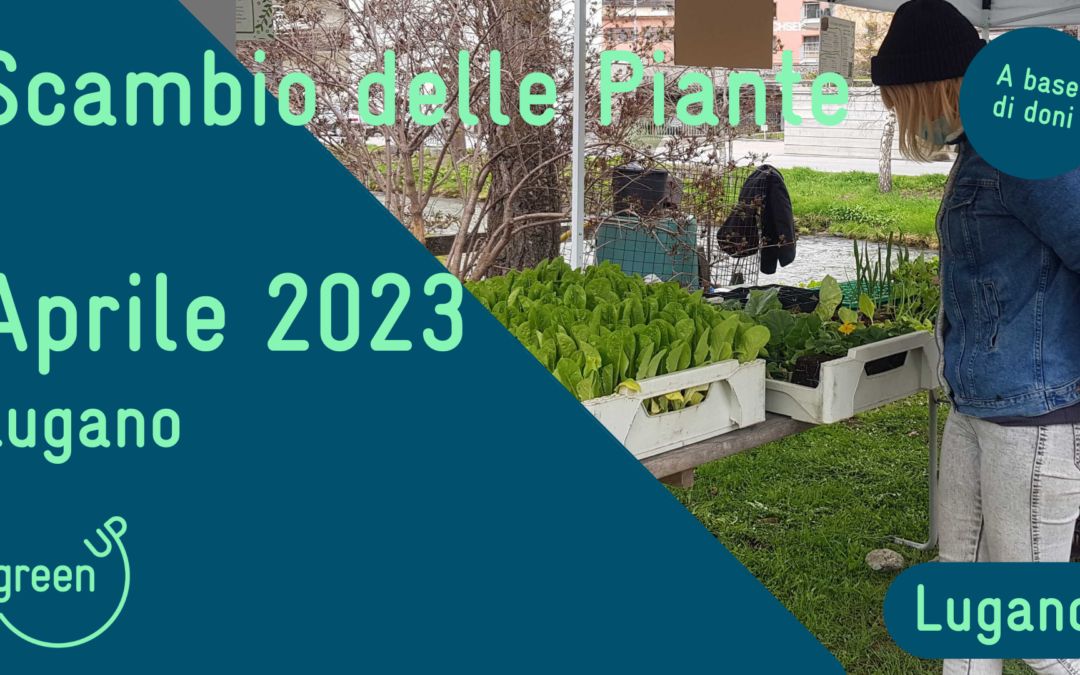 How to start and grow your own real urban vegetable garden. What resources you can use and how. The story behind the plant you want to exchange and a chance to hear all the advice from the experts...
read more
Want to be inspired once a month around a simpler life and GreenUp?
We're happy to inform you !