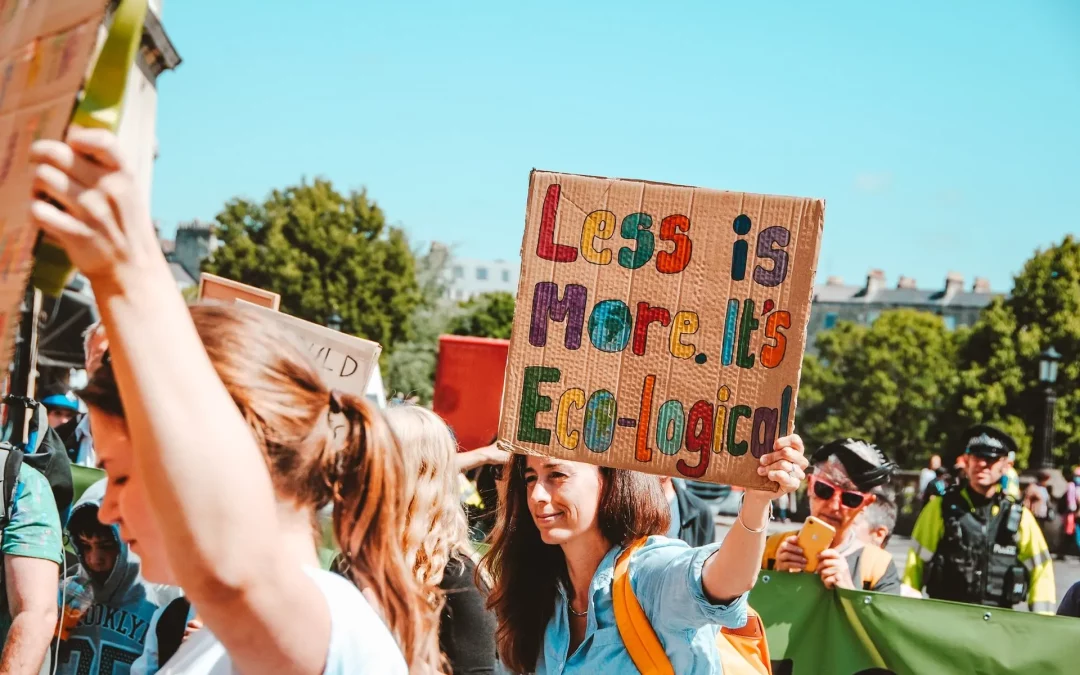 We live in an interconnected, consumeristic and capitalistic world. Ultimately we are all consumers, but we have the choice what type of consumer we want to be. We have the choice of what we buy and...
read more
Want to be inspired once a month around a simpler life and GreenUp?
We're happy to inform you !