People
GreenUp is a collaboration between many great people. We have a team of special people working part-time but with all their hearts on our mission, some paid and some unpaid. As we are an association, our Board gives direction and works with the team on concrete issues and projects. And last but not least, we have a very dynamic group of volunteers who form the core of the association.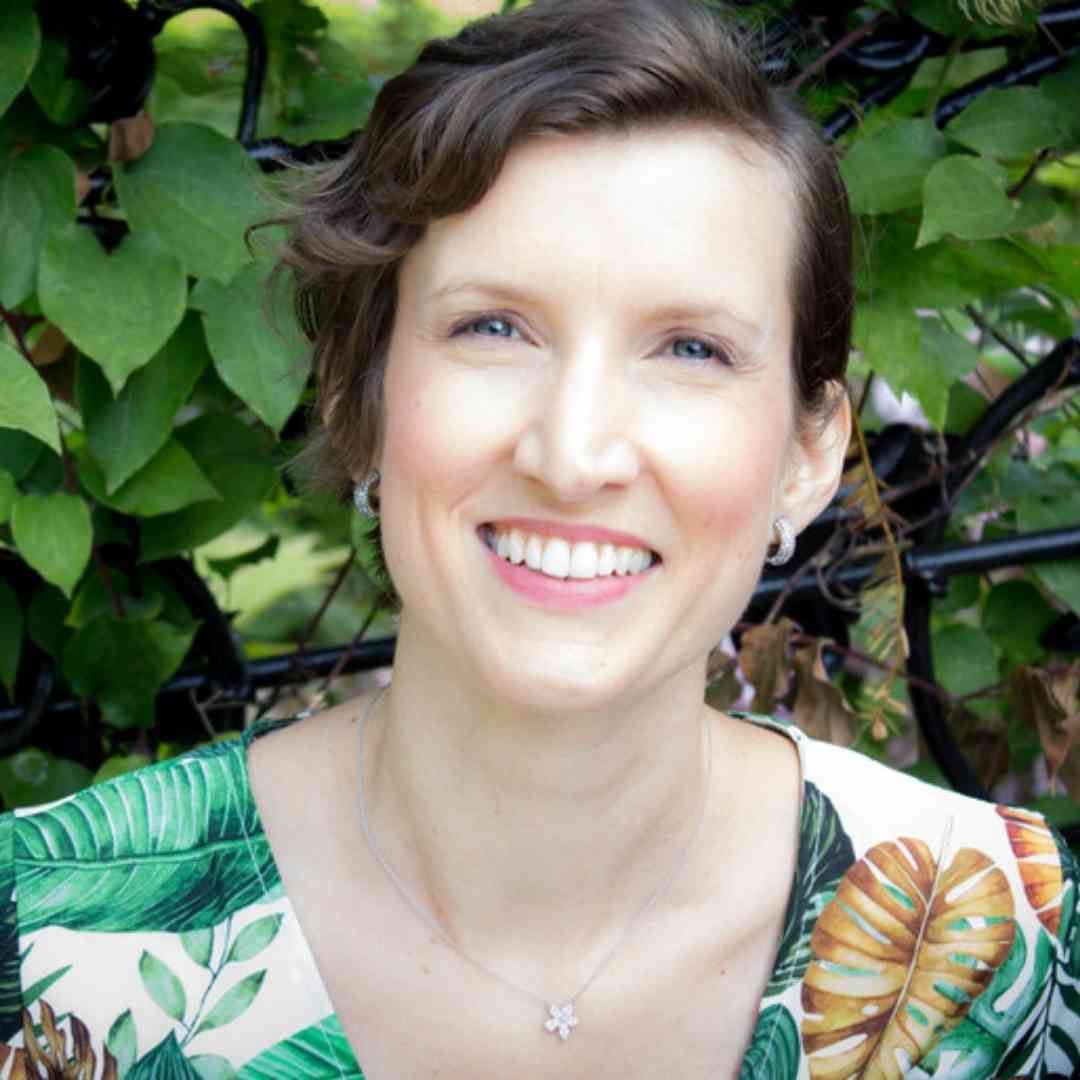 Renée LaPlante
President
I'm passionate about education, inspiration and collaboration for a net negative and regenerative future. GreenUp brings Switzerland together and shows us all local ways to live lighter and happier with less. This day-to-day embodiment is what will make our future truly sustainable, so that's why I support GreenUp!
board[at]green-up.ch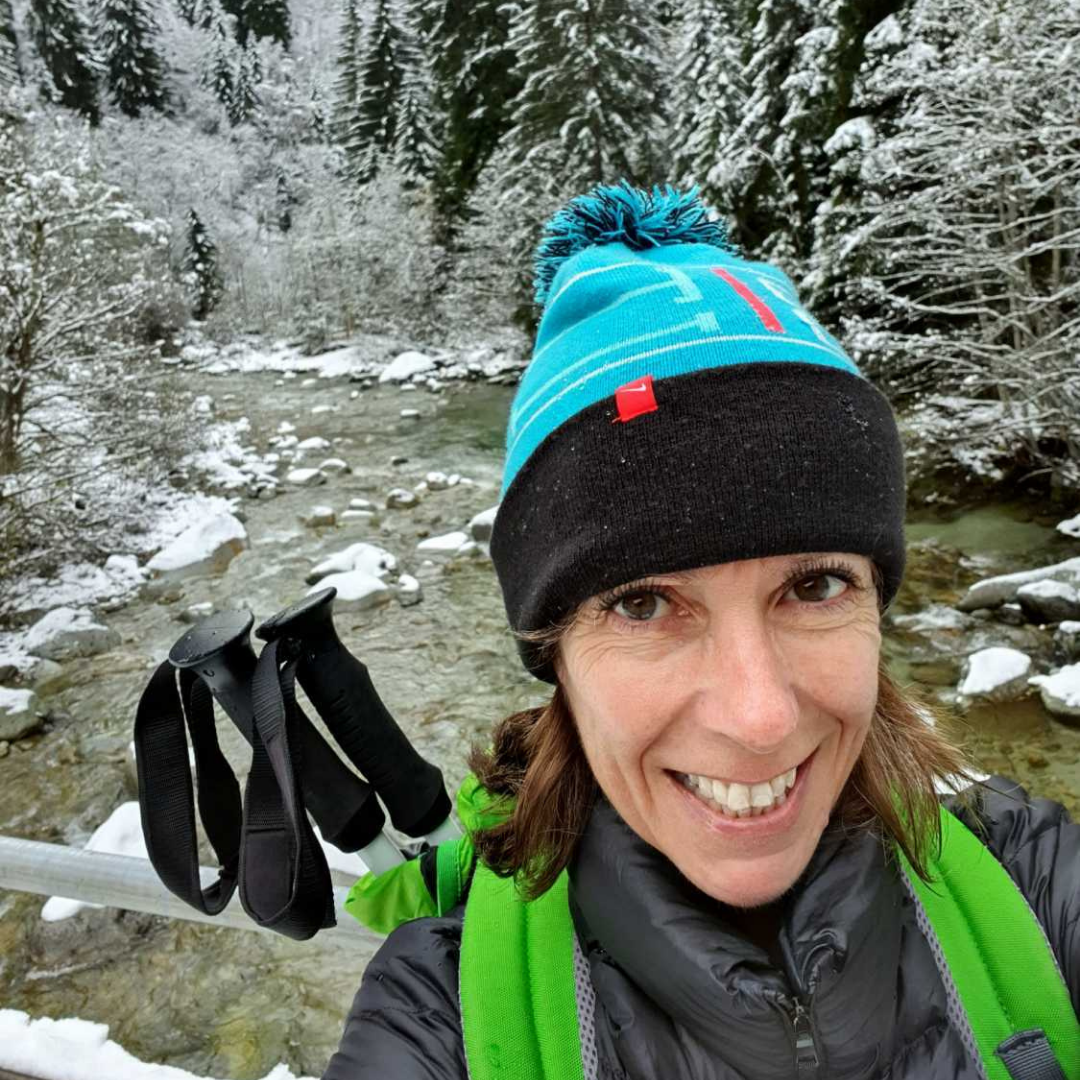 Heather Moore
Communications & Marketing
My happy place is in the mountains, high up enjoying the view or swimming in clear, fresh water. These environments are so fragile, and I want future generations to be able to enjoy them as much as I do, which is why I'm working with GreenUP.
board[at]green-up.ch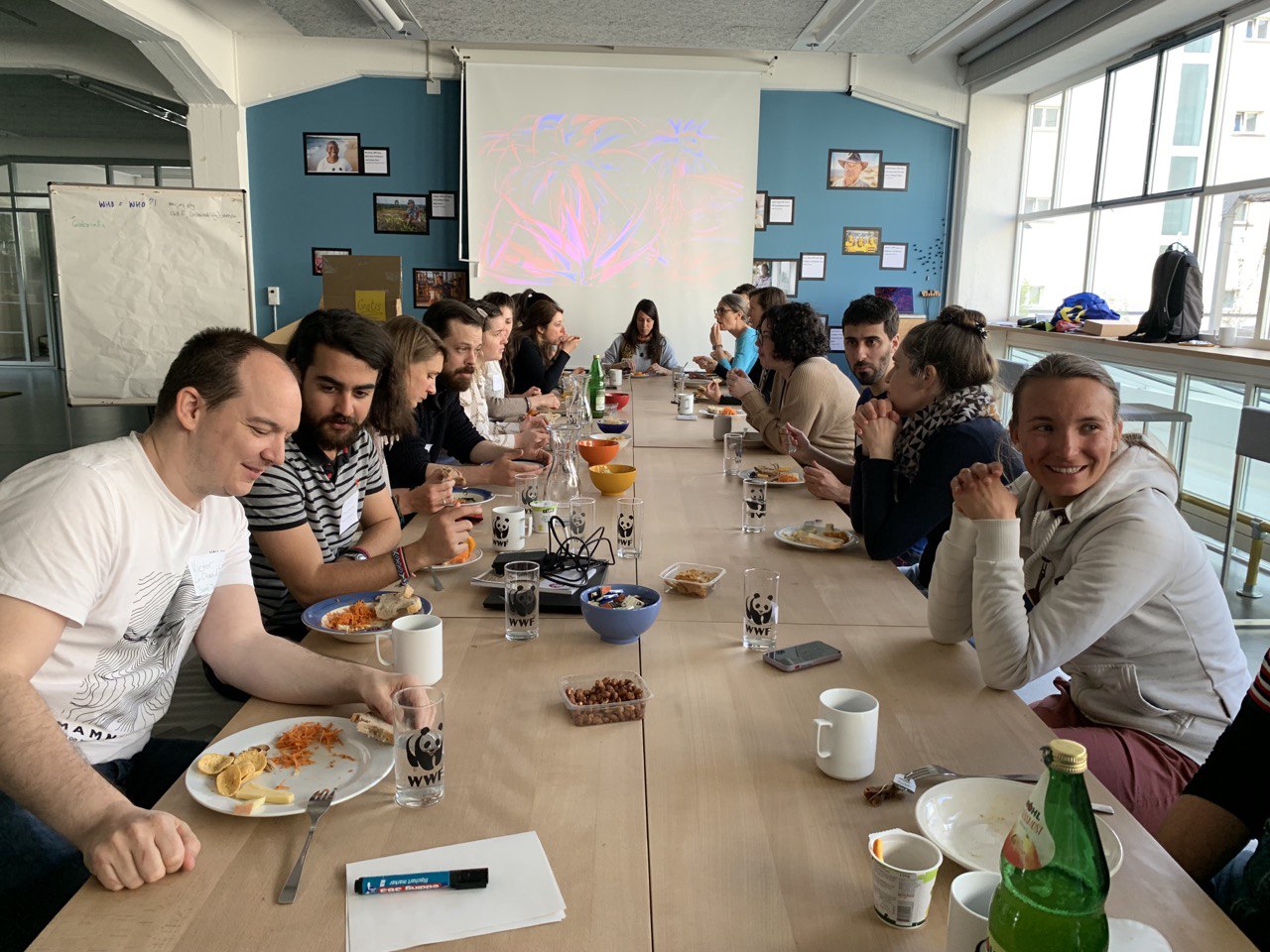 We have a really cool group of volunteers and a few friends. Here you see some of them at our spring-brunch at WWF Switzerland. Learn more about volunteering at GreenUp!
If you want to know what our volunteers do in the different cities, see more here: