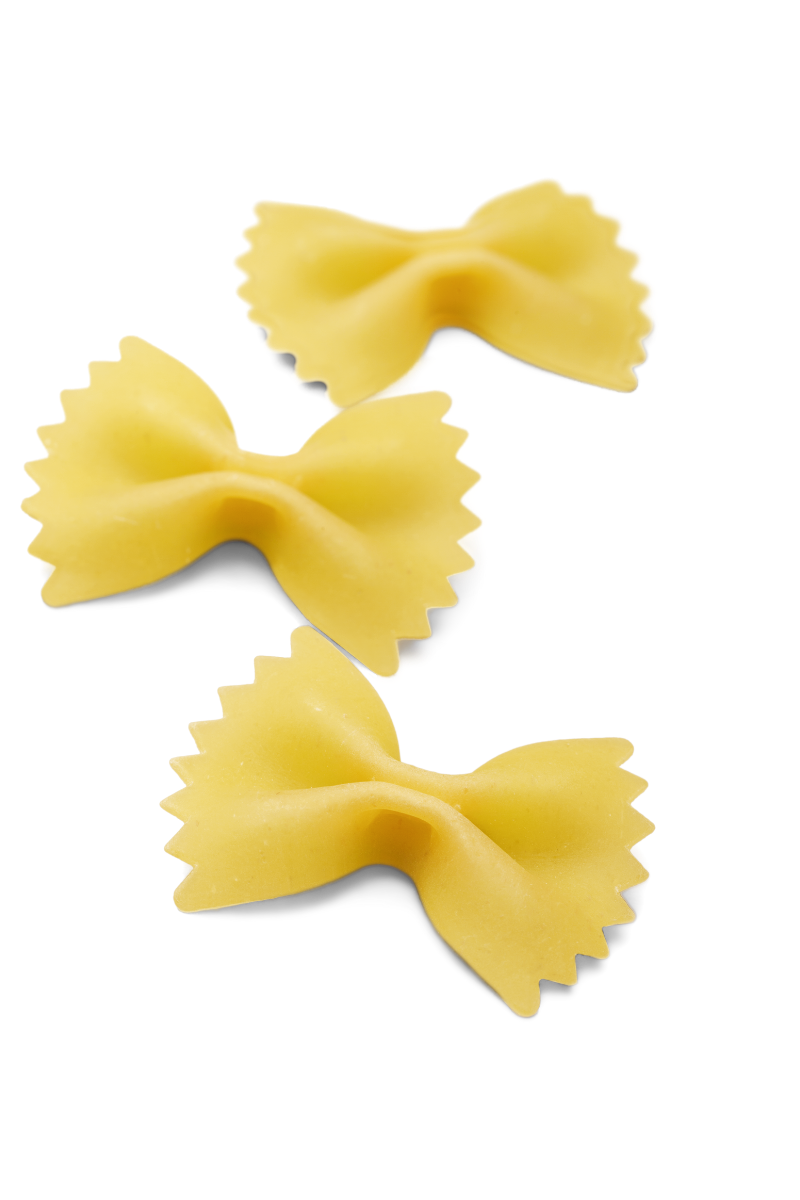 Bio or not? Meat or not? When it comes to food, there are so many choices we can make. And they are very important, as food is not only our source of energy, but also  health AND happiness
From finding edible plants to wasting less food: let's explore our options!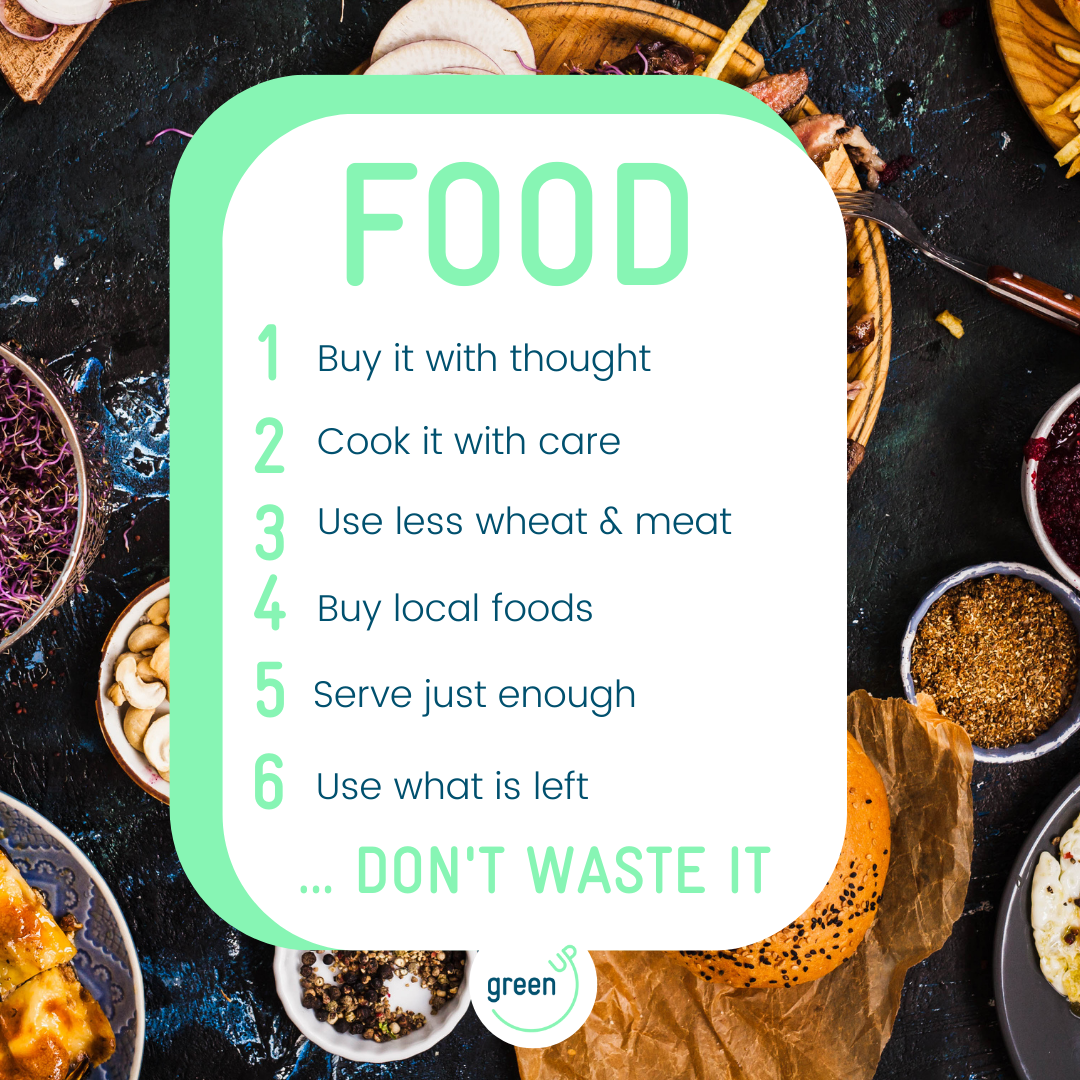 Important: there is no right or wrong when it comes to food, you should do what feels good for you and yours. 
Less fish and meat .. or none at all?
Not too long ago, meat and fish were a luxury for most. The consumption however grew extensively and now its impacting our planet, and the well-being of people and animals.
Reducing our meat (and fish) consumption brings a lot of advantages. It gives you just as much energy, and … it's easy!
Check out the video chef Nicole made for us on apéro crackers, or any of the hundreds more on the internet!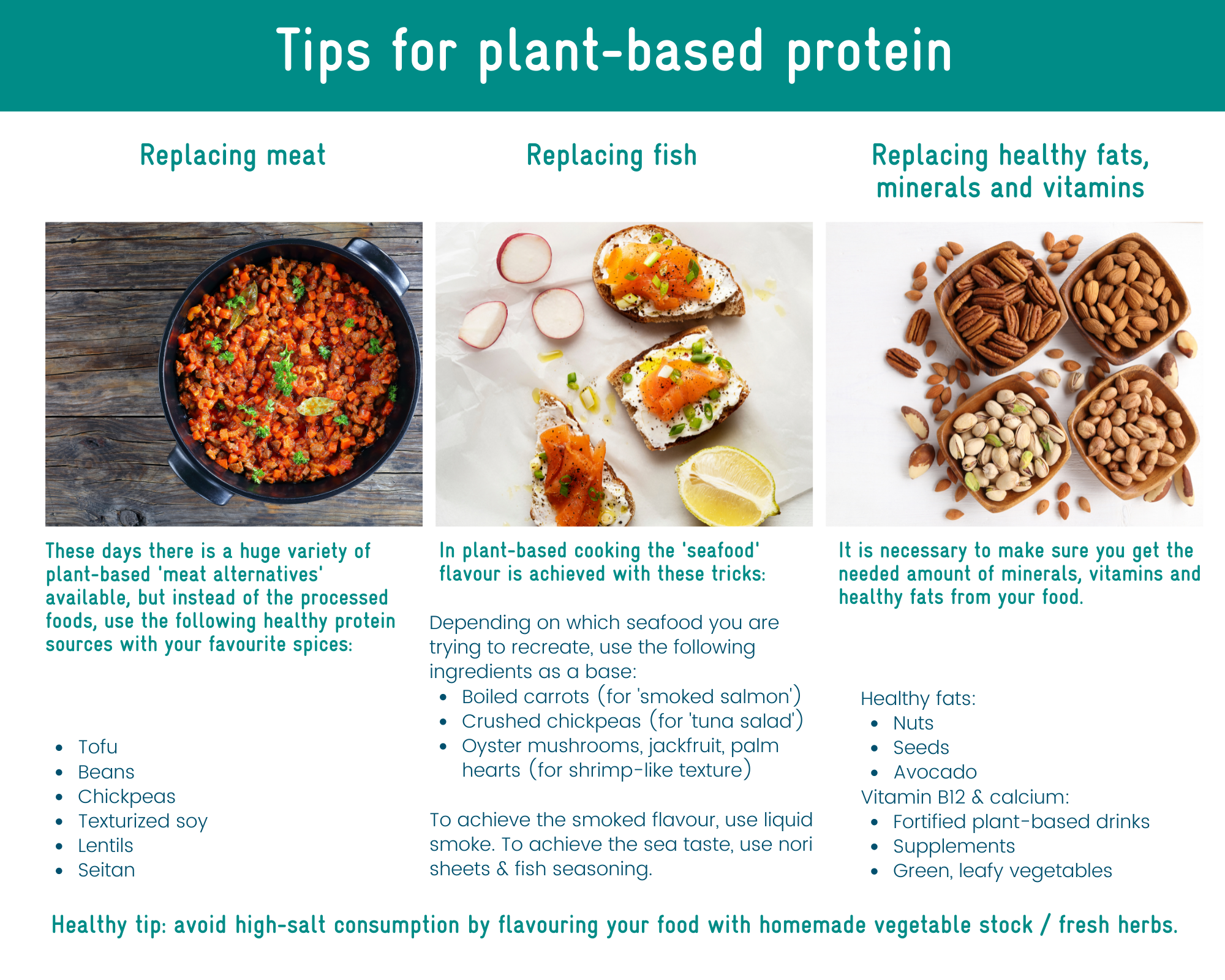 Yes, to eating less or no meat. But how? There are many "hacks" to ensure you get your proteins, AND eat in a yummy way. Our favorite is "LOX": smoked salmon from carrots.
And don't forget 2 things:
1. So-called "meat" replacements are ok sometimes, but not too often. Try to cook differently instead: make exciting meals based on veggies (and fruit); just like many Indians have done for centuries!
2. Make sure you get all substances and vitamins your body needs. At present >5% of vegans have a B12-deficiency which impacts on their well-being.
With baking it's a bit of trial and error, but there are so many cool alternatives, that you won't miss eggs or milk really. 
Ever tried making merengues with the liquid from chickpeas (aquafaba)?
Many of the GreenUp community are crazy about vegetable margerine. You can use it for literally everything!
Organic & local … it's worth it!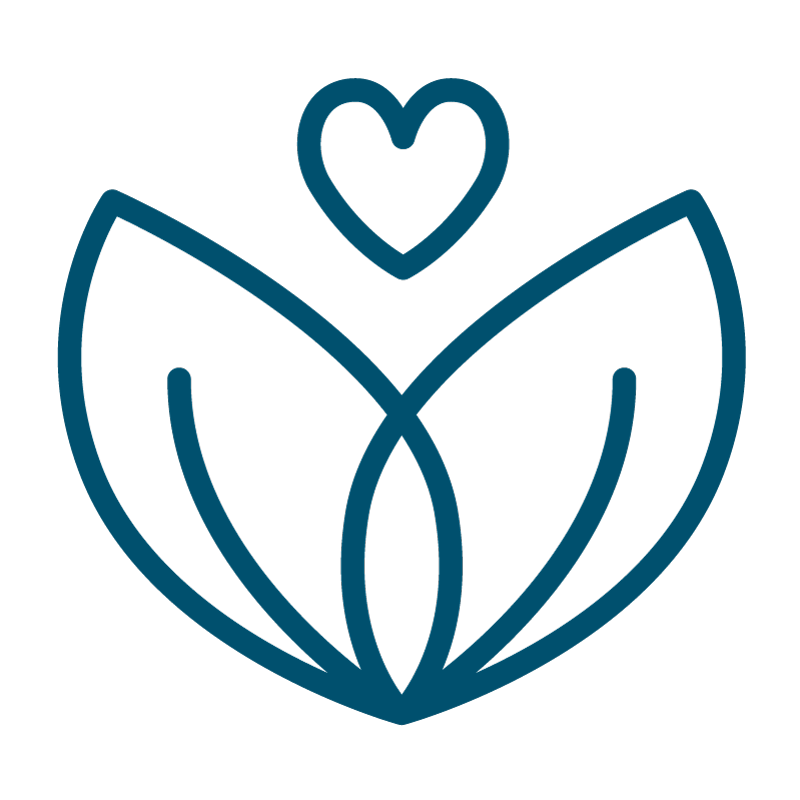 1. Environment

More local organic eating helps to reduce unstustainble consumption with hundred-thousands of CHF. 

Also there is much less soil-degration, which is key for our agricultural future. 
And last but least .. it promotes biodiversity, as there is more space for flowers and insects.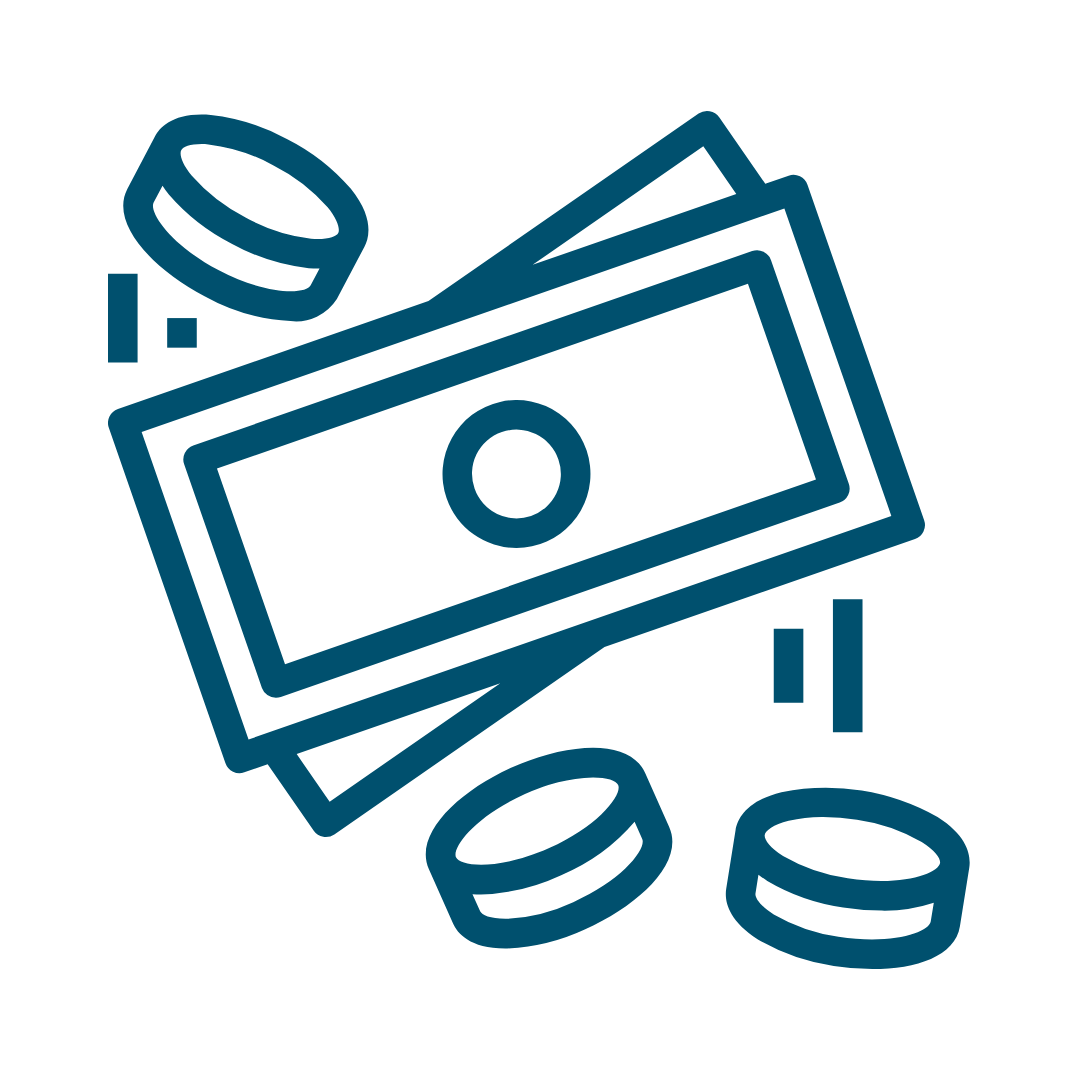 2. Economy

Local food supports the local economy. The money you spend on products from local farmers and growers stays in the community and is reinvested with other local businesses.

In addition, food grown locally, processed locally and distributed locally (for example, to local restaurants) generates jobs and subsequently helps stimulate local economies.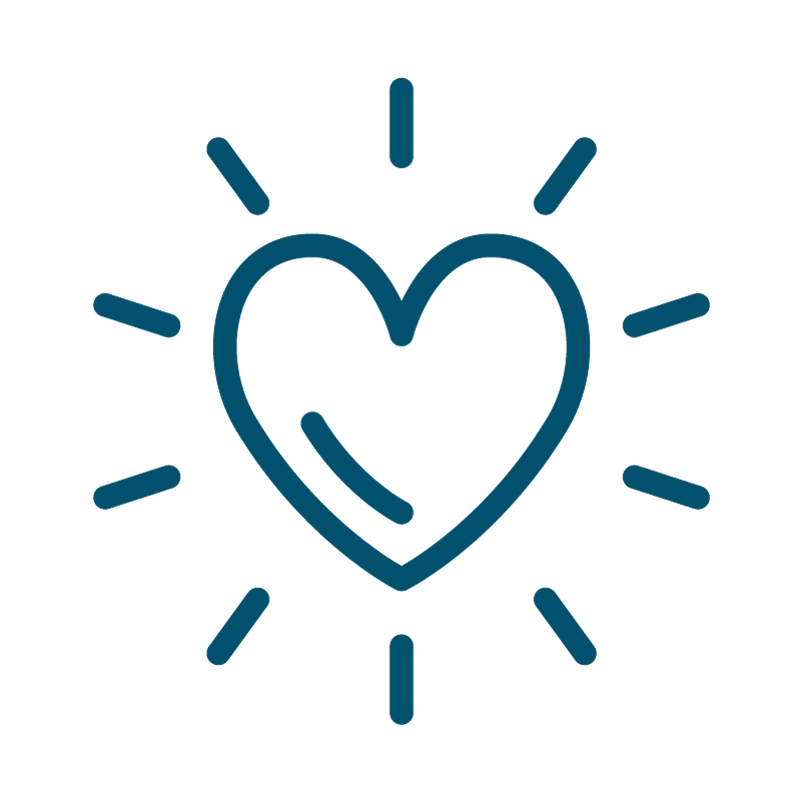 3. Health and you

Scientifically organic food is not yet claimed to be healthier, and indeed in Switzerland we have high standards for food.
Still, by eating local and organic, you know where it comes from, it tastes much better and also it fills you mostly more, as its more nutricious. 

How?

Vegetable subscriptions at your local veggie-shop (a box of local bio-food once per week) exist almost everywhere. You'll receive a box like this every week, while supporting local food producers >>
There are many cool projects and companies that  promote organic food across Switzerland. Examples are: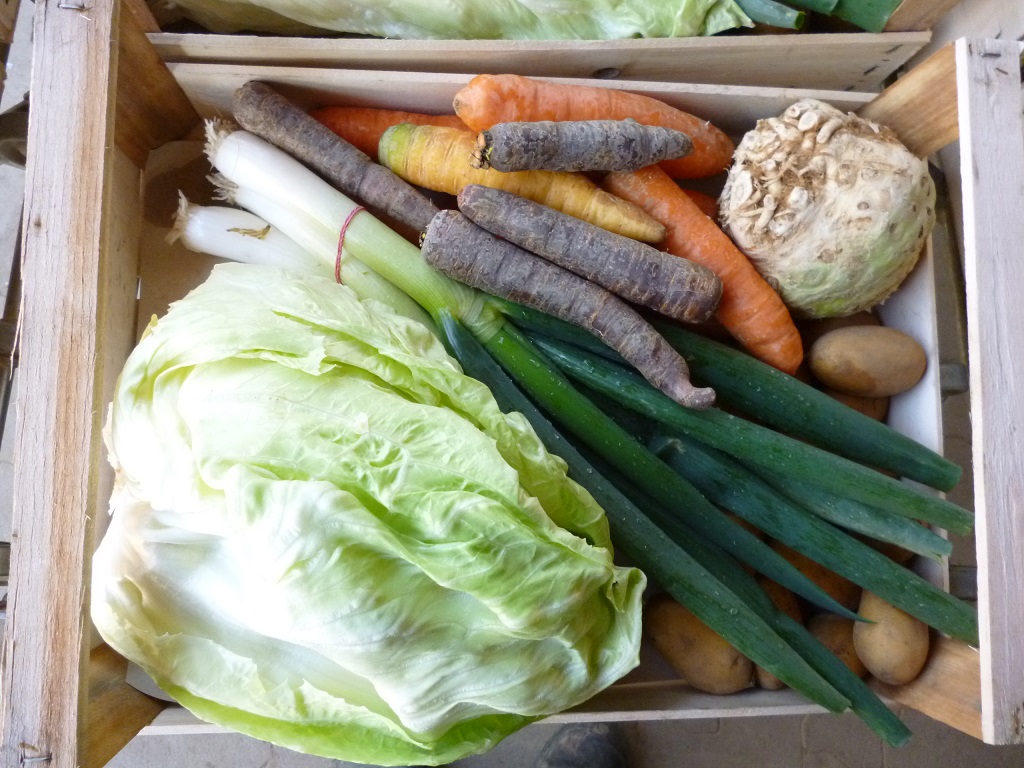 Of course a great thing to do is also grow your own food. Read more and get inspired!
Edible nature .. a lot of fun
Did you know … !? Around 50% of the world's plants are edible. 
Wild plants not only add a special taste, but often contain more minerals, vitamins, proteins and omega-3 fatty acids than cultivated plants. It is fun to look for them, and a cool alternative to buying or even growing your food. Did you know that of the 200'000 species of edible plants humans only regularly consume 200? There is a world of opportunity out there!
Yummy plants and things to look out for: 
Wild garlic
Dandelion
Ordinary shepherd's purse
Nettles
Ribwort plantain
Edible boletus
We have organised "foot by foot" hunts in several cities over the past years. From Zürich to La Chaux-de-Fonds. Learn more about our event portfolio. 

p.s. These guidelines might be helpful
Only go in clean places: not too close to the side of popular dog walking routes or  waysides along busy roads or in industrial areas.
Wash the herbs thoroughly before use to avoid any contamination with the fox tapeworm.
Study before and only pick the plant when you know for sure 
Take only what you need: do not forage until there's nothing left, but respect the natural environment.
We still all do it too much, how can we avoid it, without it feeling like a big burden. 
1. Do like granma .. make a (shopping) list
And stick to it 🙂  
2. Have recipies for leftovers at hand, or be willing to be creative; just mix and match!
Leftovers recipes: How to avoid food waste
3. Know where you can share your food if you are too late / can't process at home
https://foodsharing.de/
https://www.madamefrigo.ch/de/
Are only a few examples, there are usually others at a local scale too. 
4. Check out restaurants and stores that sell leftovers or cook with non-wanted veggies
5. Preserve food: for example by conserving it into chutneys or other cool sauces, pots.