Inspire
Empower
Collaborate
GreenUp enables
positive experiences for
people and planet.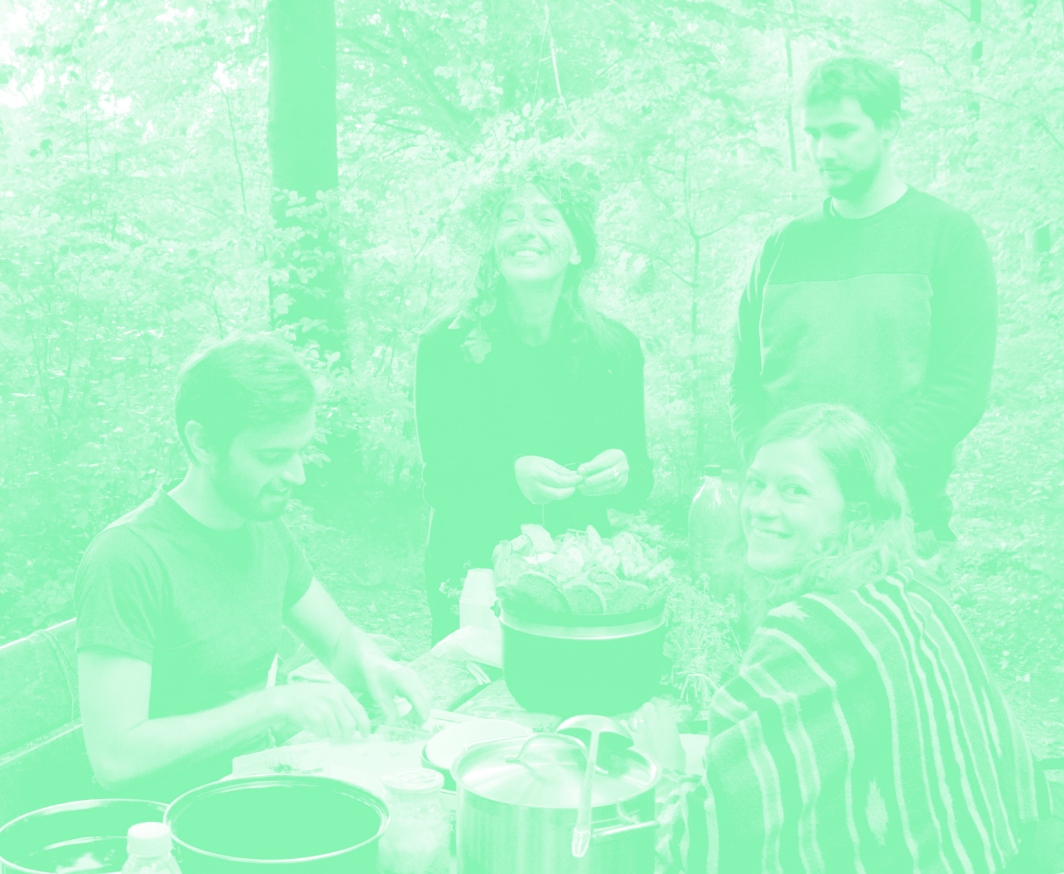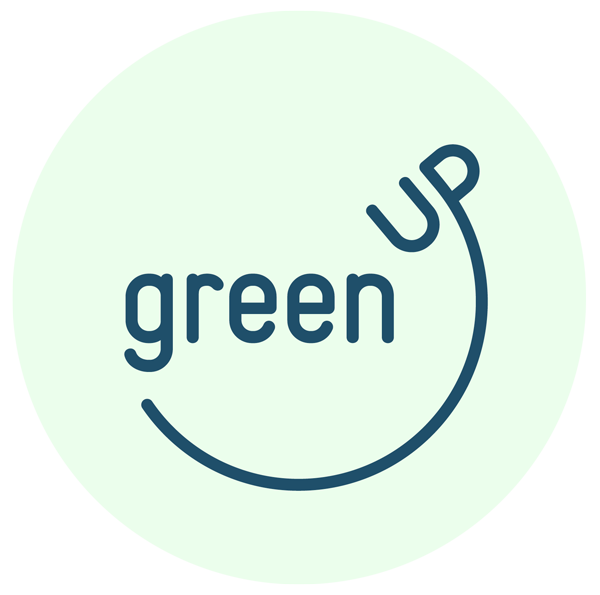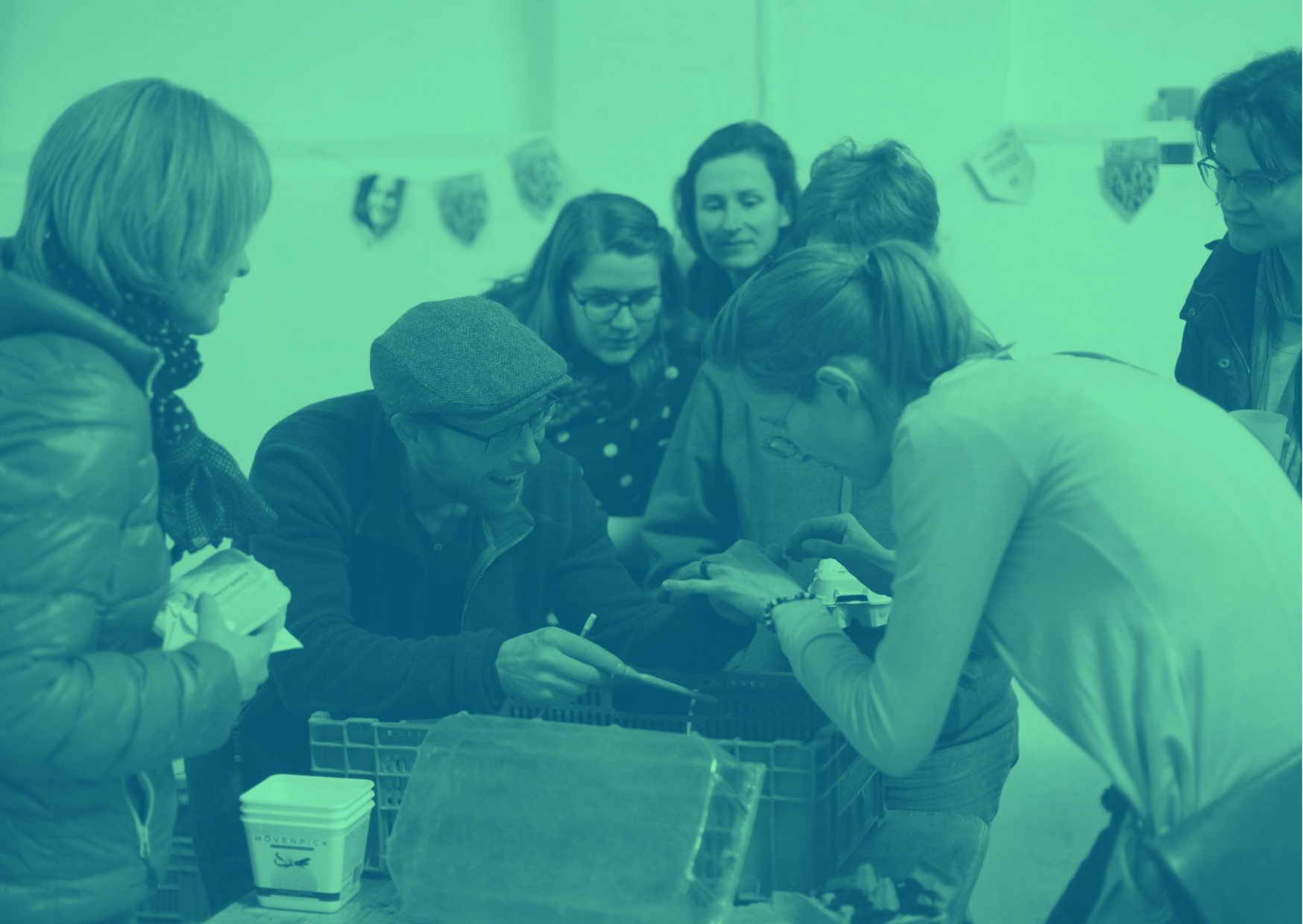 Events
Living a simpler life and feel super about it? Our events support you in your journey.  
What our events have in common? They are positive, action-oriented and open to all. Sometimes they are on a square in the middle of town, sometimes in a cosy bar. 
Projects
We work with cities, companies and organisations on projects for citizens, employees or other stakeholders.
And of course we create our own projects too.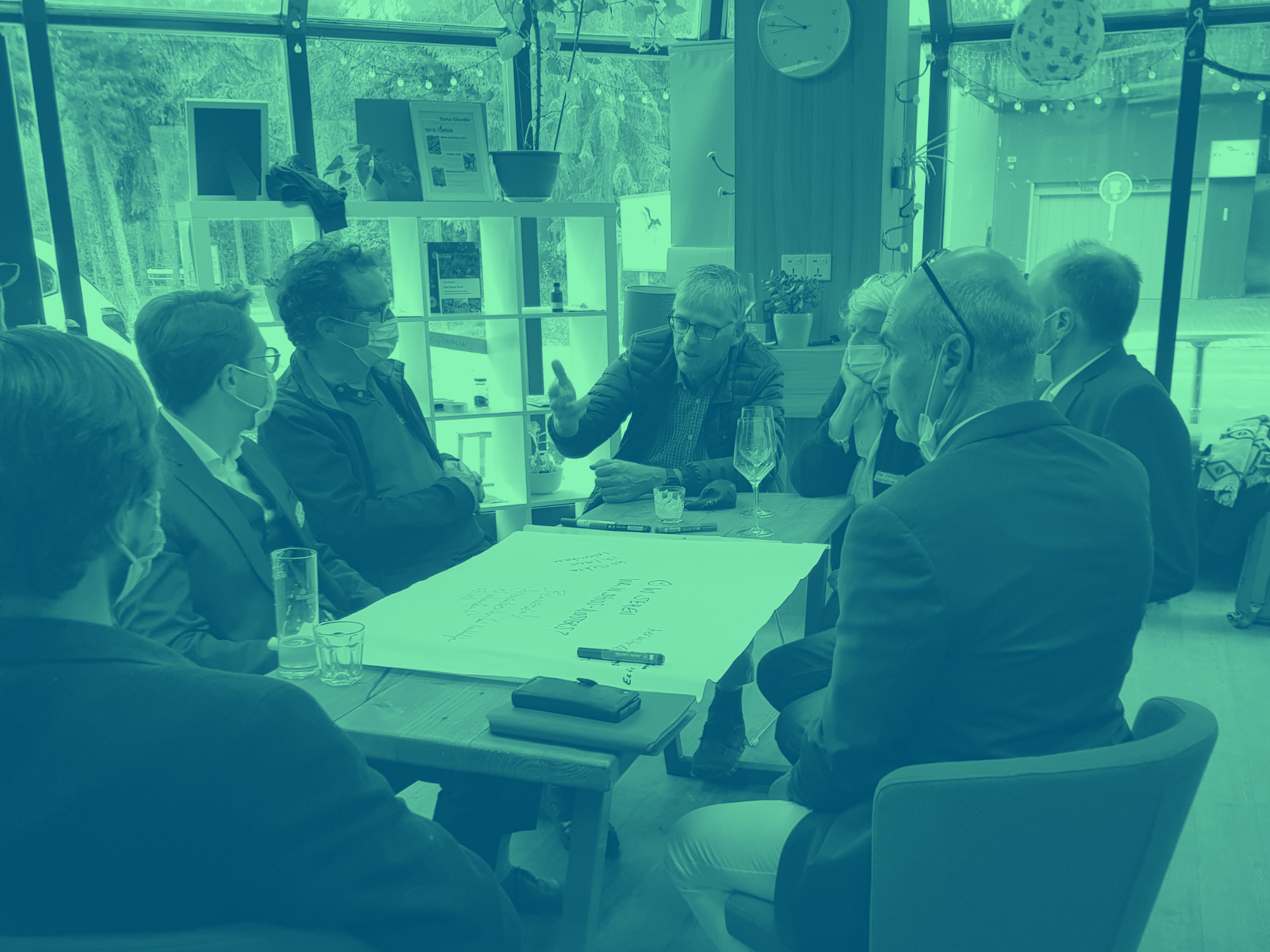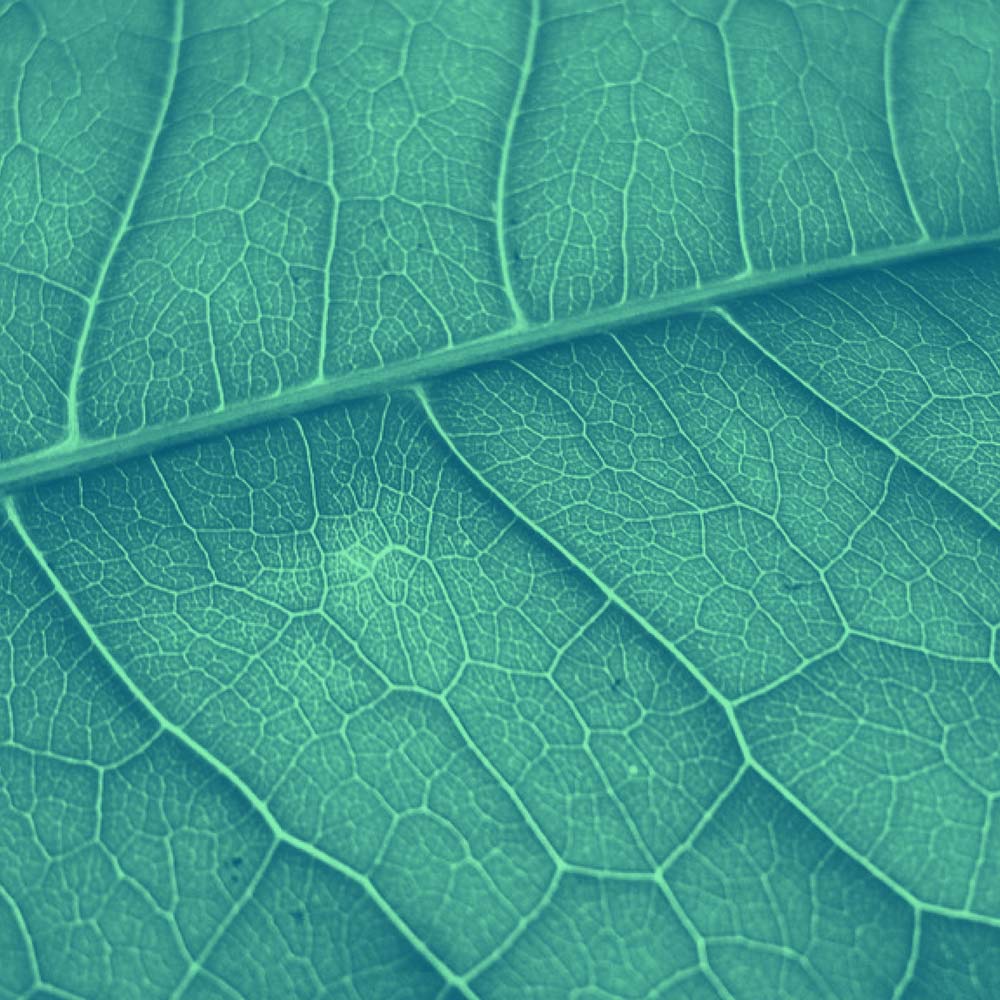 Our Mission
Under the motto "less is more" we believe each person can simplify their (work) life and live happier doing so. With our events, projects and online resources we provide positive experiences to "green up".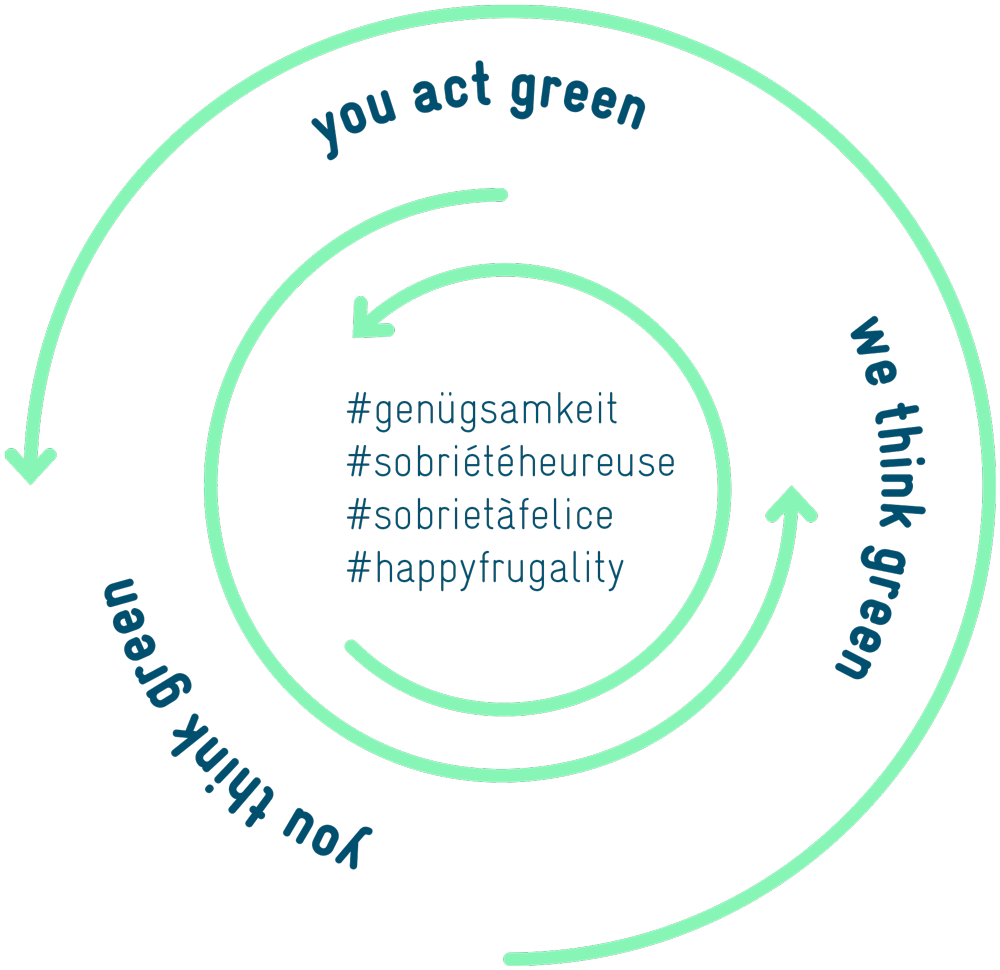 Our projects and workshops cover the following themes.
We also created resources on them for you. Check them out!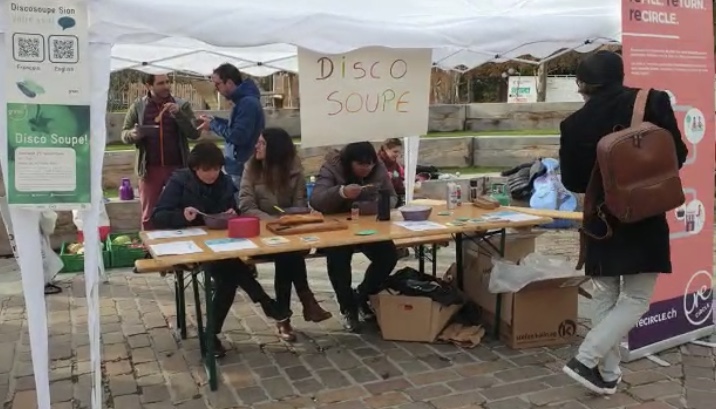 GreenUp was just launched in two new cities which include Romandie and Ticino and after a year of waiting we kicked off with two very unique and entertaining events around sustainability.. Read...
read more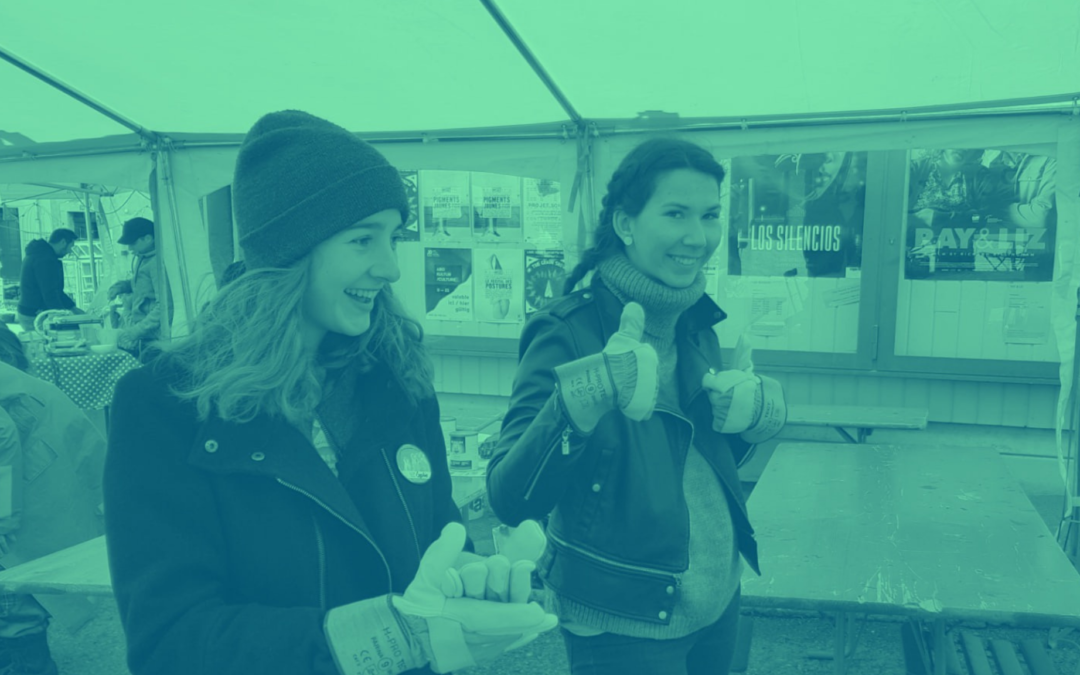 You still know us under the name "UP" or Umwelt Platform"? During the lengthy Corona period, we gave it some thought. We realised that the name no longer suits us. We are national, work in 4...
read more
It's the time of year… harvesting, thanking nature and putting away its fruits for the winter. It gives such a positive feeling to use what is out there; it's fun and rewarding. One of these things,...
read more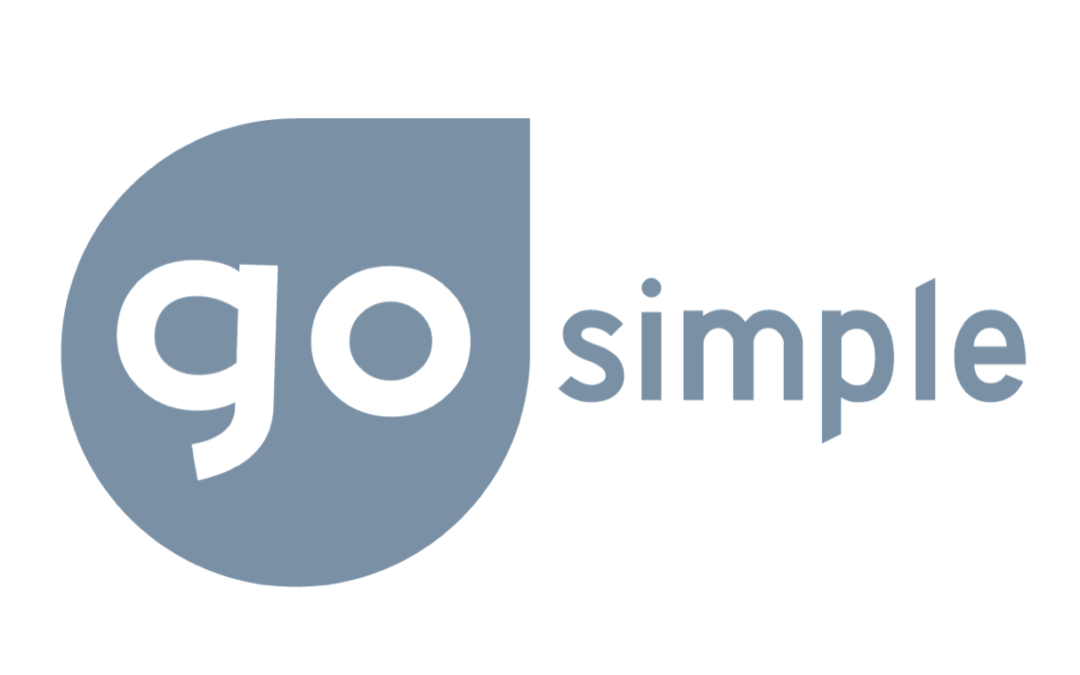 Turn your life around within six months to live more sufficiently and happy. This is the challenge that numerous participants take on during the "go simple" project initiated by GreenUp. The...
read more
Want to be inspired once a month around a simpler life and GreenUp?
We're happy to inform you !