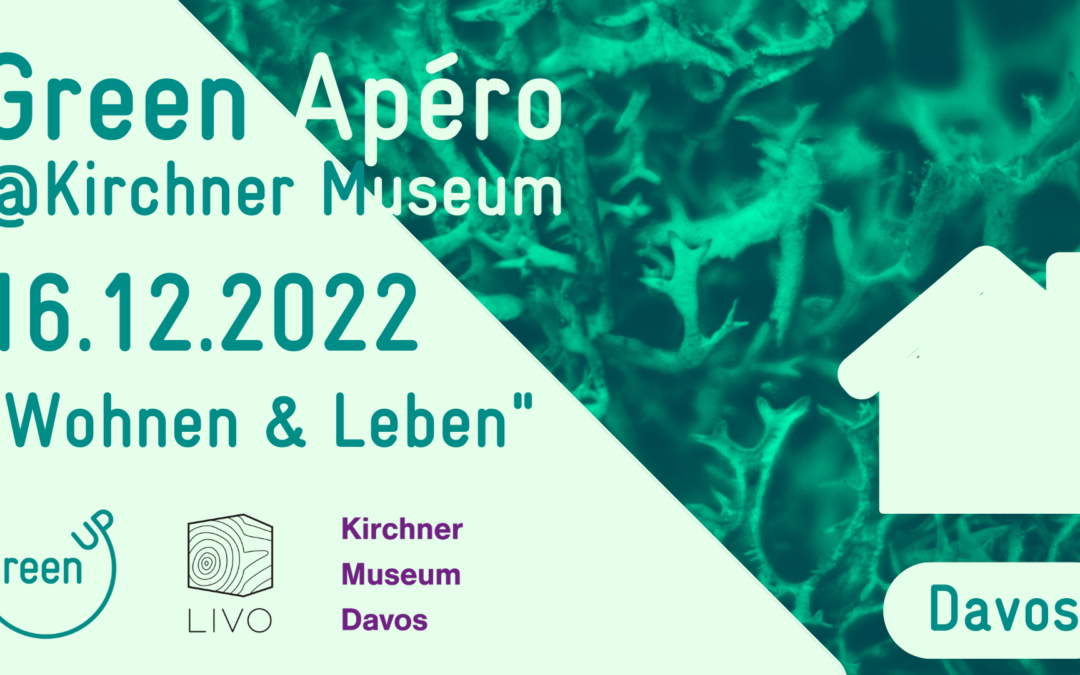 Be inspired at the Green Apéro all around the future of living. Experience with VR glasses a tour of a tiny house. Build your own dream house with Lego and exchange ideas in the exhibition "Gigon /...
leggi tutto
Vuoi essere ispirato una volta al mese da una vita più semplice e da GreenUp?
Siamo felici di informarti!