Impact
Connecting local to national. Positive and action-oriented events and projects. Engaging people and initiatives where possible. Bringing stakeholders together and creating synergies. All this has empowered and inspired thousands of people across Switzerland to live "better with less" over the past 5 years.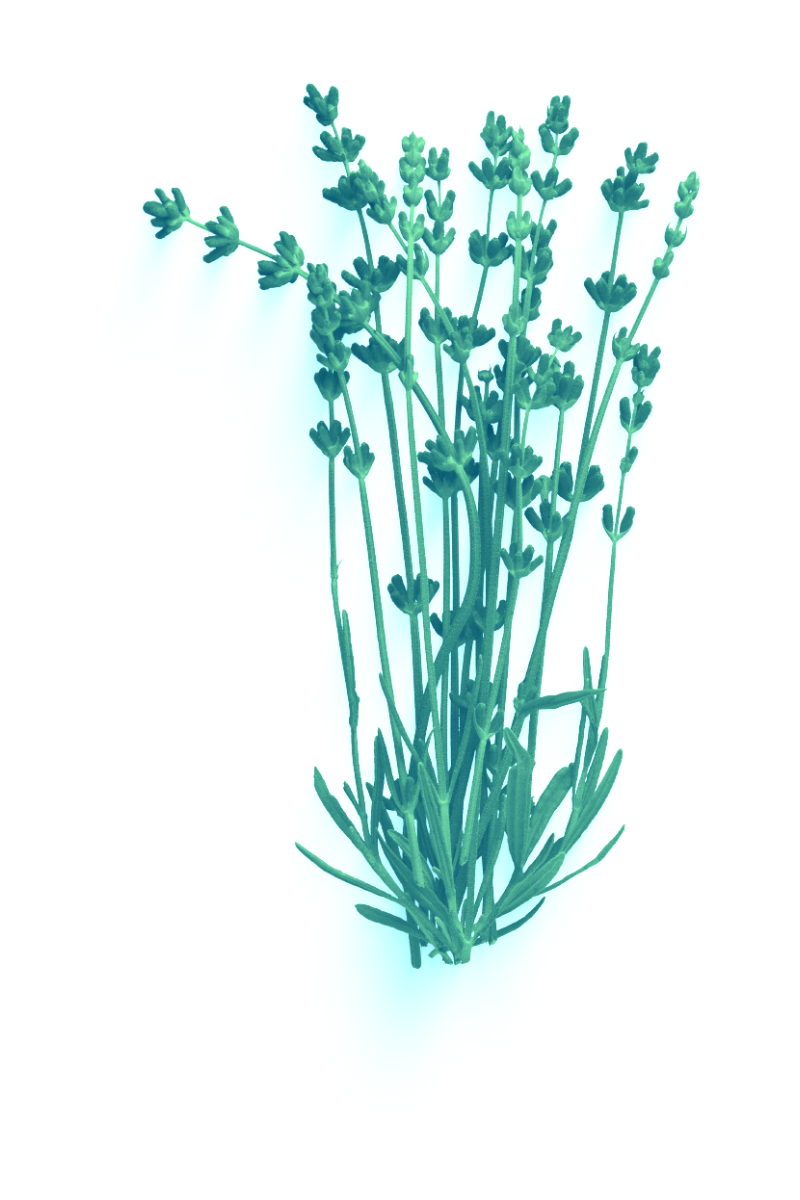 "After the Simple More Pop-Up store event, I really think much more before buying something new, whether I really need it. And if yes, what could be alternatives ways to obtain it."
Mattias, Davos
"We are excited about the potential for positive change and longer term impact created by GreenUp, as they reach new groups and people, that want to contribute to and get engaged for a sustainable future."
Thomas Vellacot,
CEO, WWF Switzerland
We empower resource-light living

From 2016, we empowered over 5000 people across Swiss society, to make changes in their lives. Around 25% from them have implemented (lasting) changes. These vary from taking the train for business travels more often, to making own minimal waste products, or growing organic veggies on their balcony. 100'000 people further were inspired offline and online through tips, tutorials and stories.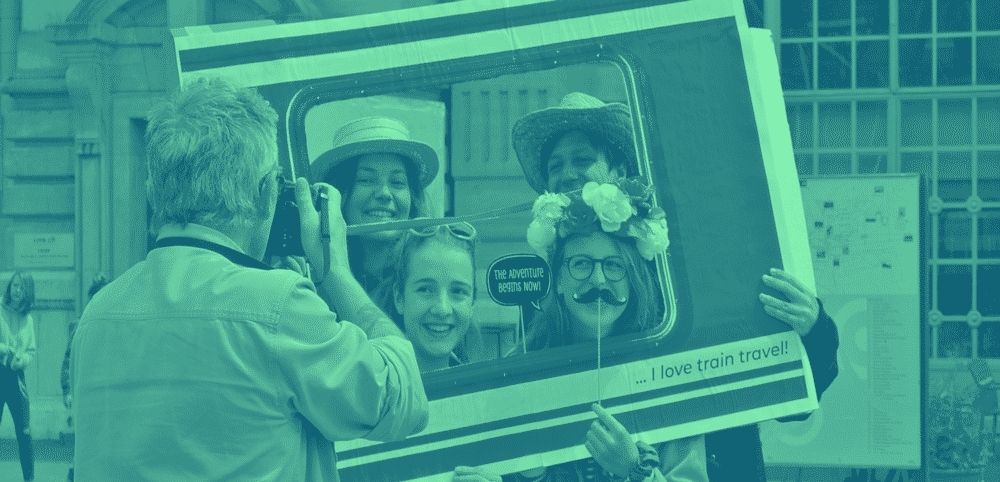 We enable people to engage for a happy frugal society
Actively engaging for our future, is key to creating change in Swiss society. Thousands of people volunteered time and energy at our events and projects, and at the initiatives we helped grow. Such as the Stadtgarten in Davos where since 2017 over 120 people shuffled, planted and watered. Key actors here are course our own volunteers, who are real change makers and spend many hours on creating cool, creative and meaningful events or on writing special stories.
We strengthen sustainable projects, start-ups and initiatives
In whatever event or project we do, we partner with (local) sustainability initiatives: to promote their products, concepts and projects. We worked with at least 150 so far. From Sharely to Le Silo and from Negozio Leggero  to Save our Food.
We helped to create 10 local sustainability initiatives, among which .. a repair café in Davos, a tool library in Locarno, a Permaculture camp in Salavaux, a bike-lobby group in Davos, Foodwaste evenings in Locarno, a Zero Waste group in Basel and a Foodwaste collective in La Chaux-de-Fonds.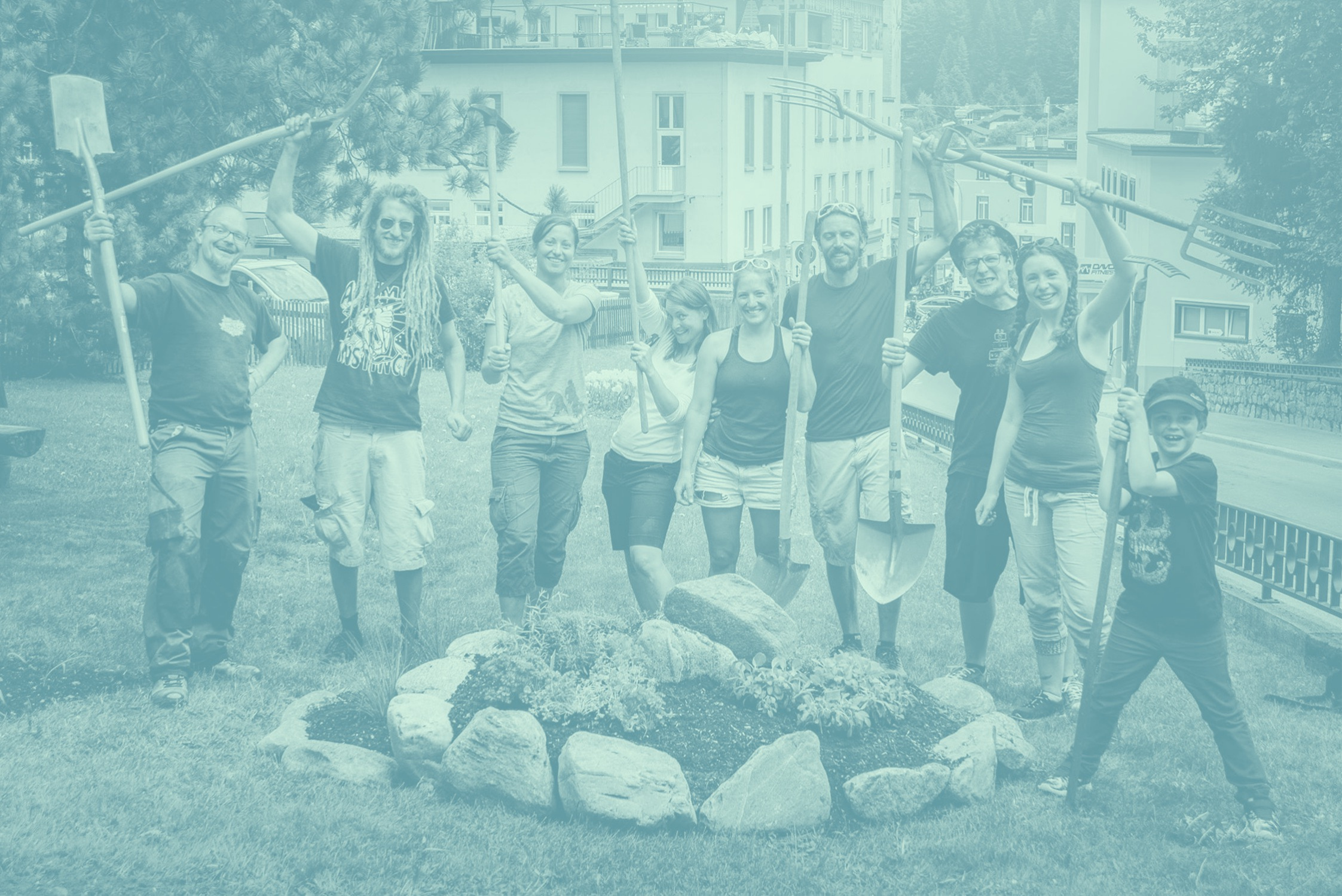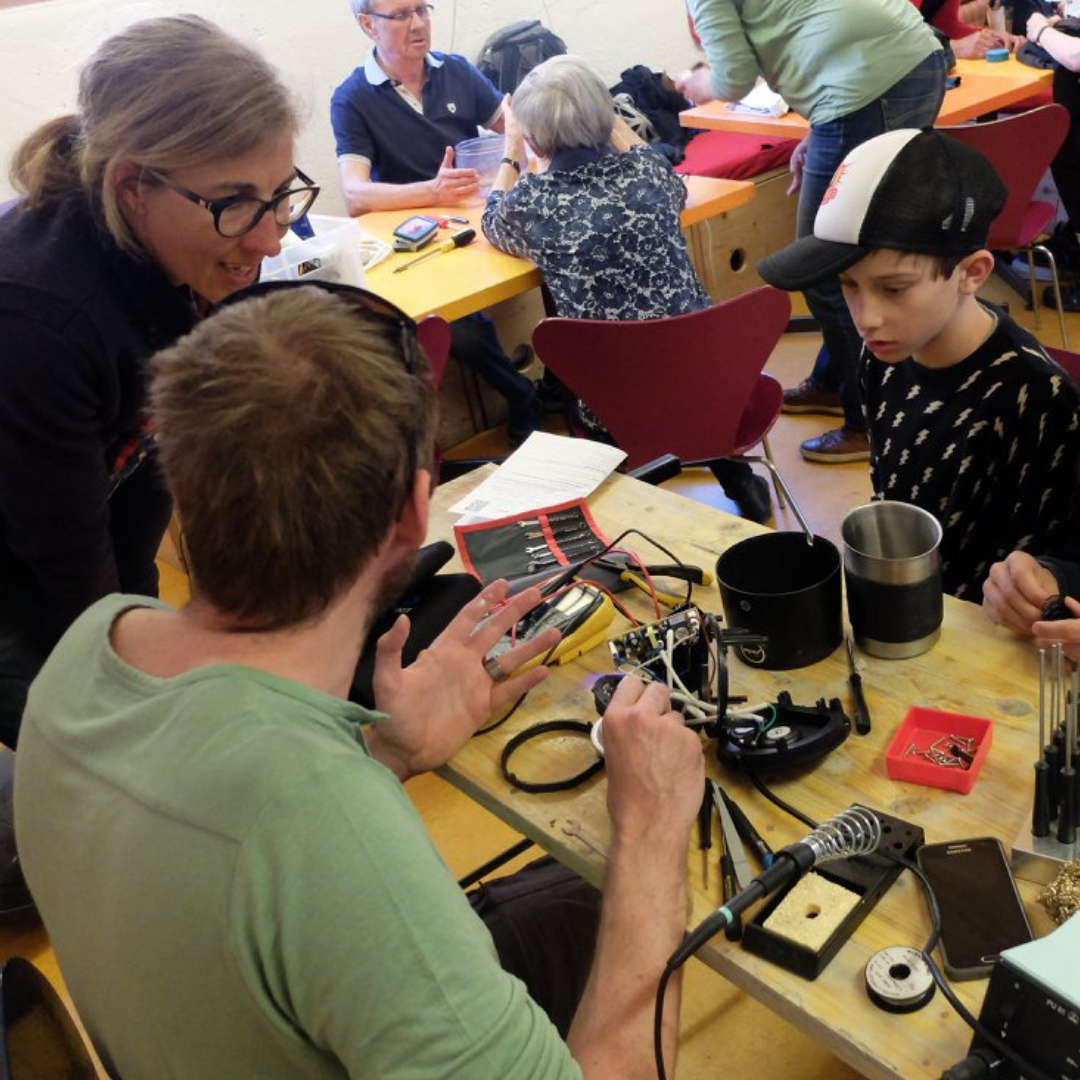 ReparierBar Davos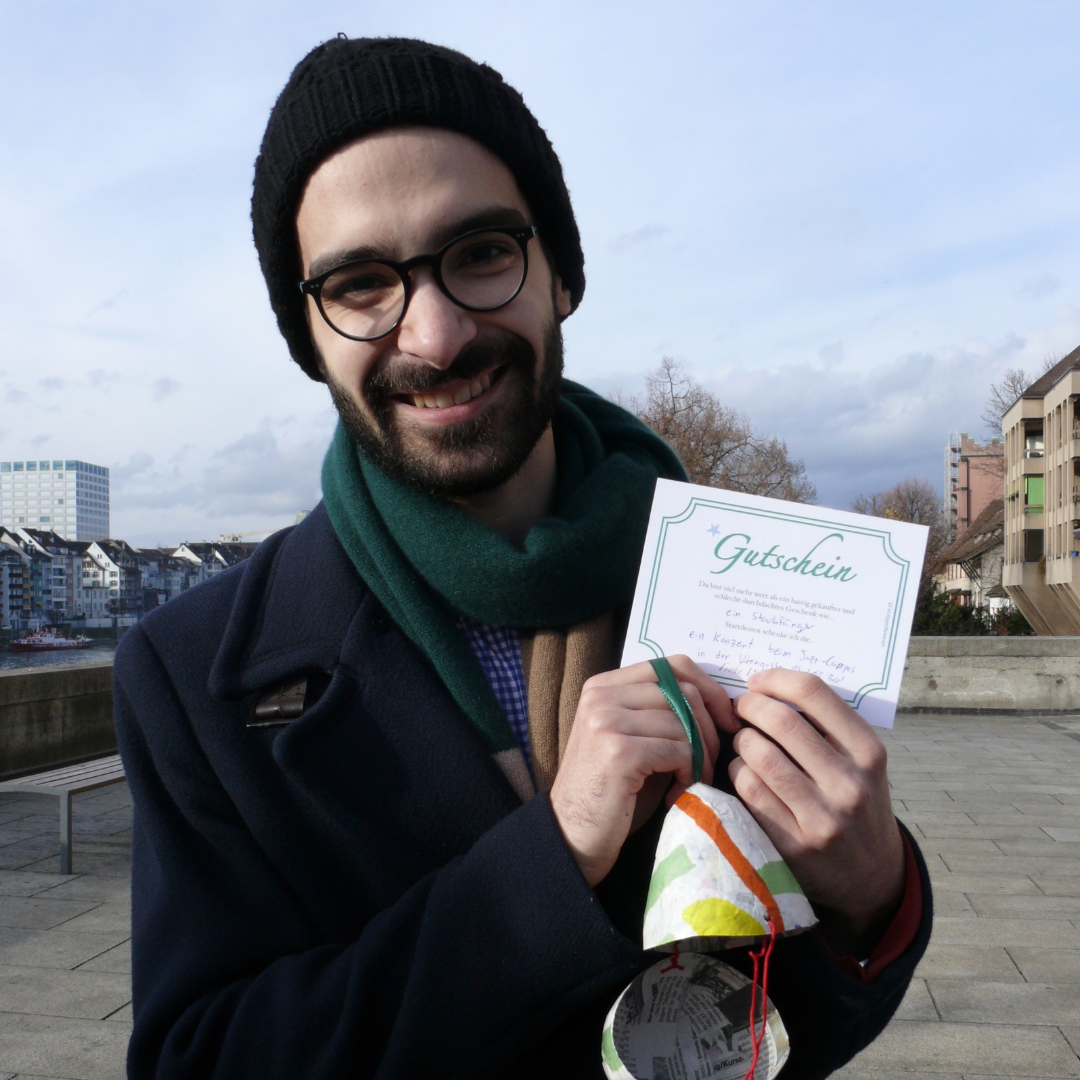 Sustainable Christmas, Basel
"This event really activated me: more timegifts for my loved ones this Christmas!"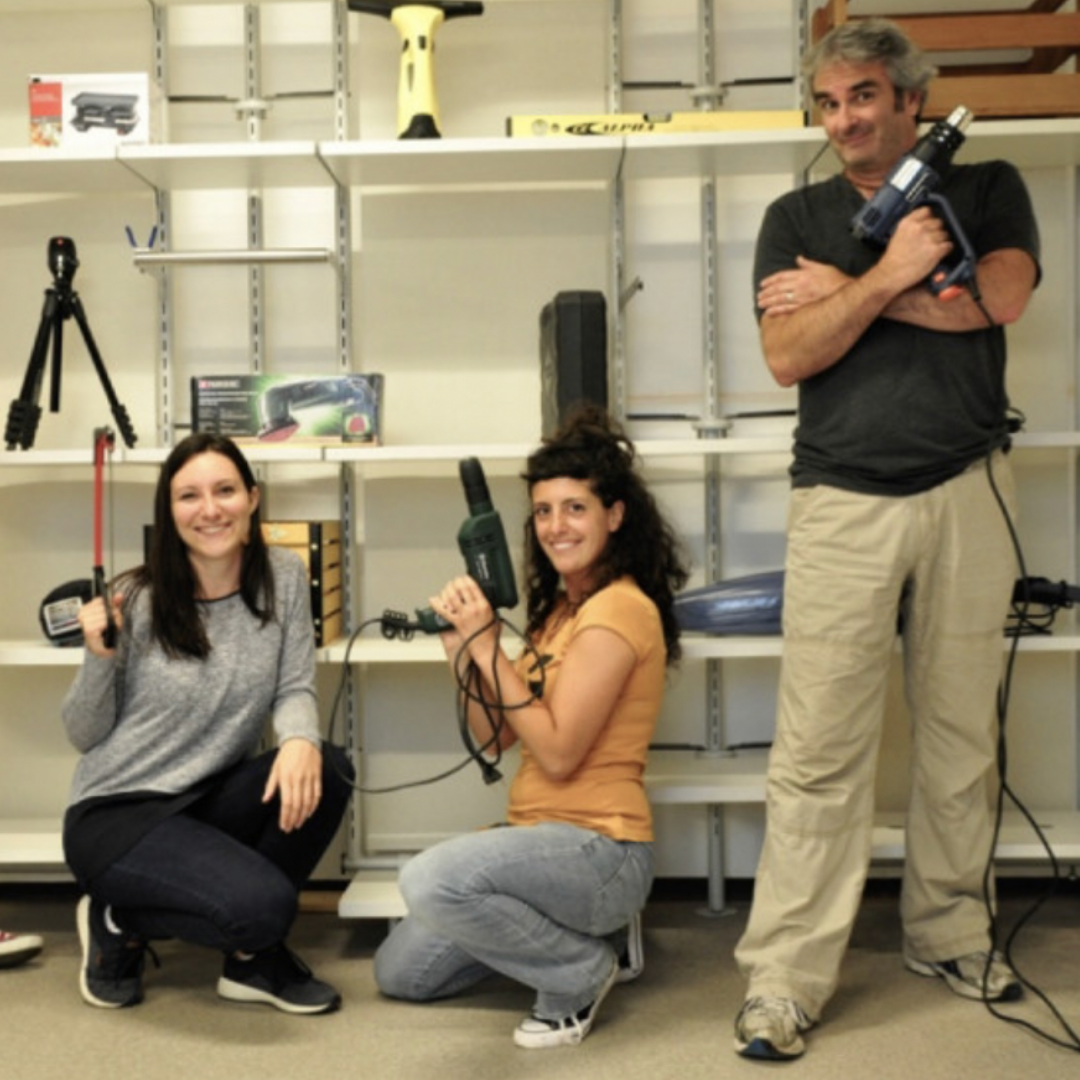 Oggetoteca Locarno
Plogging, Davos
"Some of us now always take a bag with us, ready to 'plog' anytime!"
Impactful events: our portfolio
We have carried out around 150 events and workshops over the past years. Action-oriented positive events that bring people together. We have 10-12 base concepts that we adjust based on local needs and partners. Sometimes we co-create and come up with new concepts!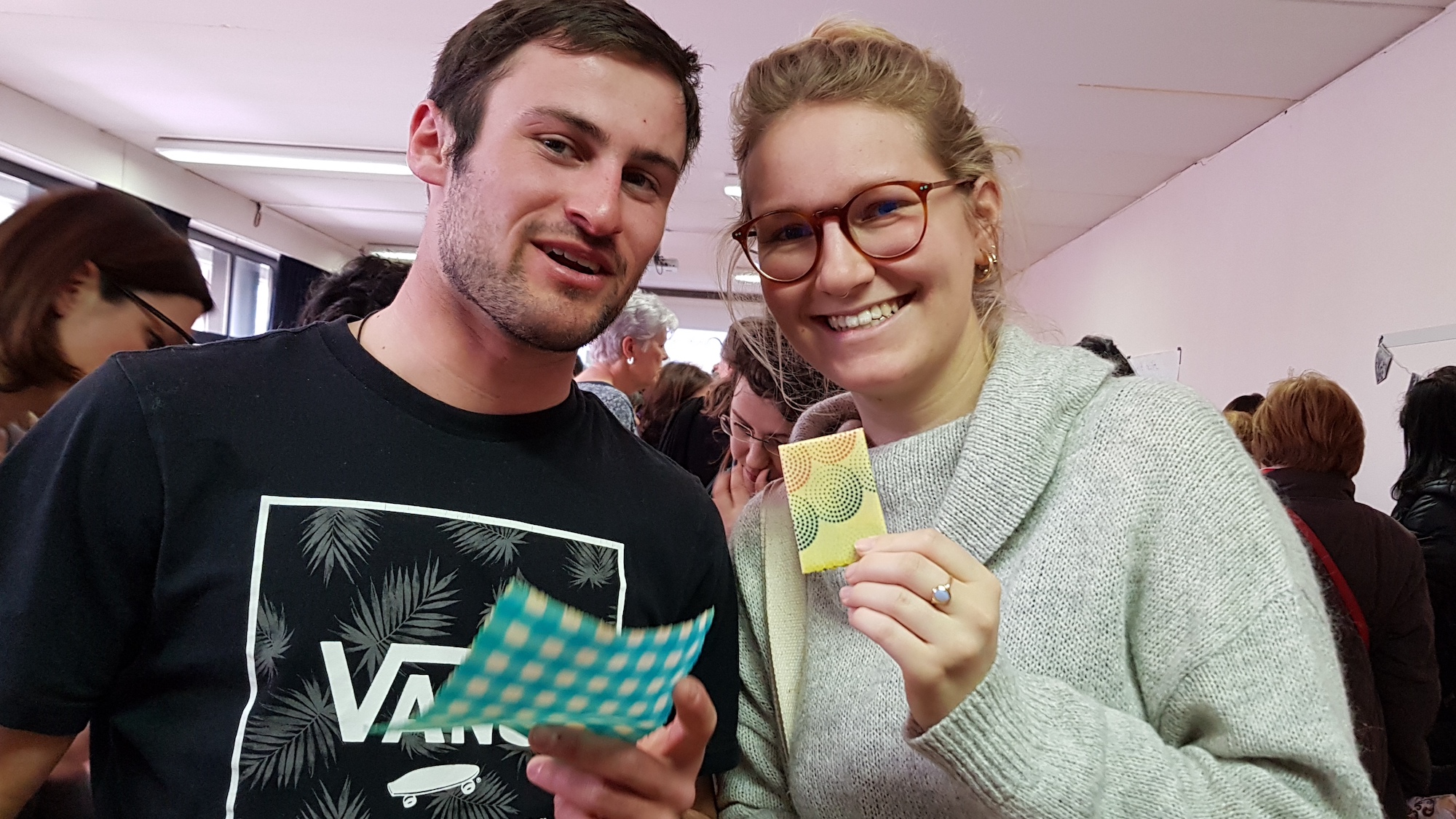 Zero Waste, Locarno
Making your own products with simple, good ingredients, inspiration about the zero waste philosophy, recipes as well as exchanging tips around a minimal waste lifestyle in your own town .. that is what our zero waste workshops are about.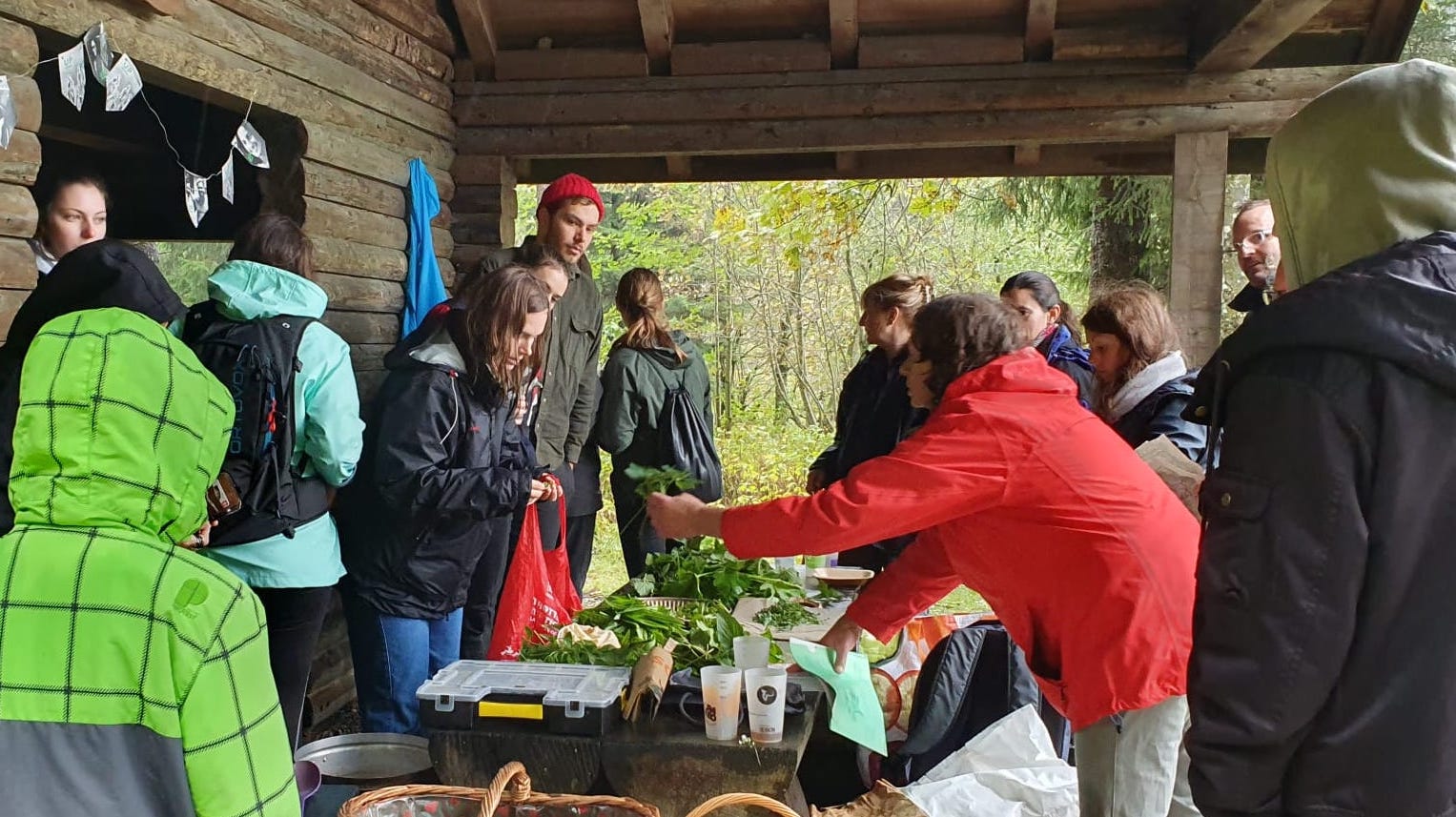 Food by foot, La Chaux-de-Fonds
The city and its surroundings are edible! In an exploration tour with experts, participants learn how to recognise and prepare a variety of wild plants and mushrooms, afterwards they prepare some of them together for a yummy apéro and exchange further insights.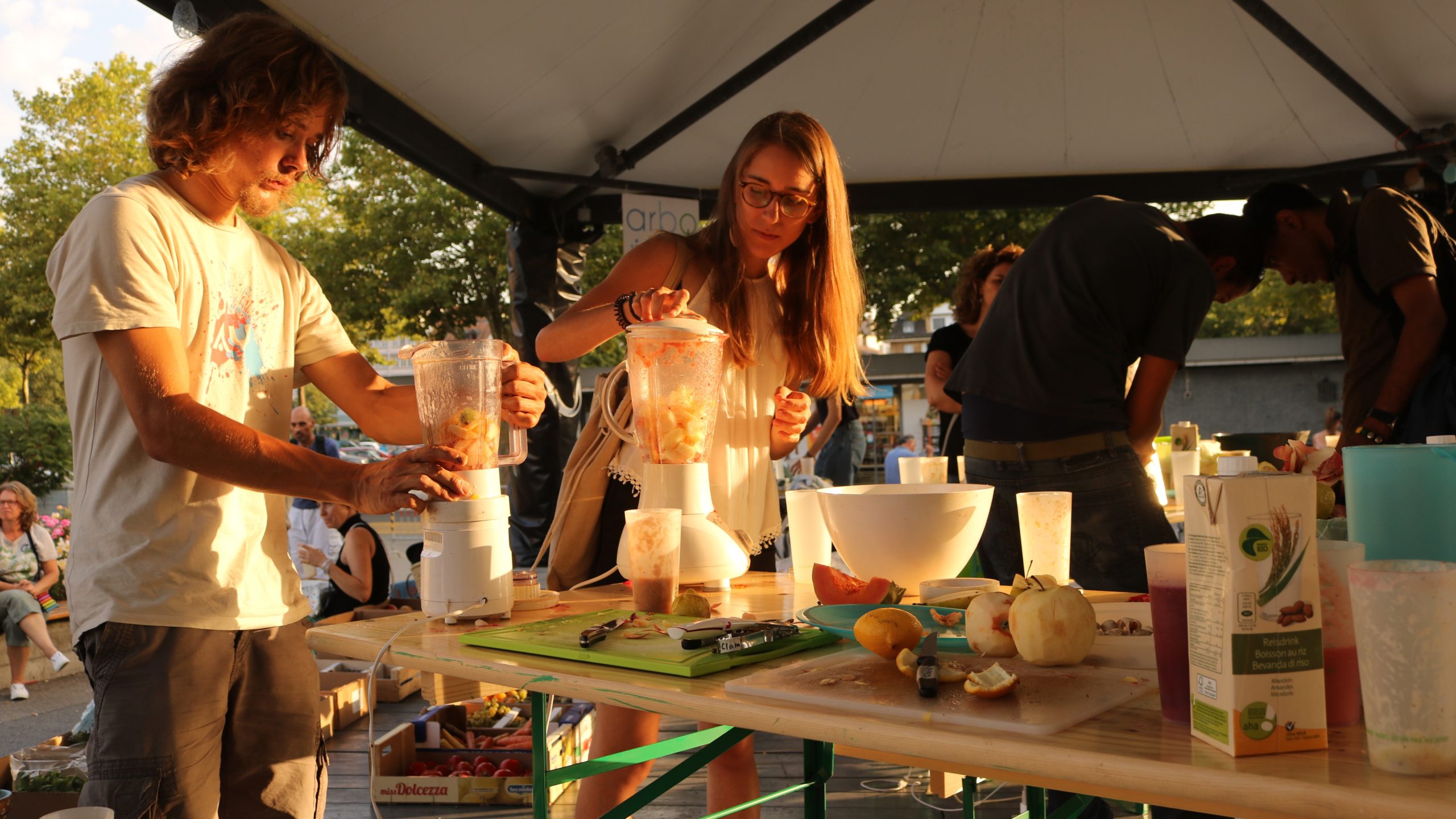 Disco Fruit (Soup or Brunch), Solothurn
These events are all about avoiding foodwaste together by collecting them, processing them together into a soup in winter, a fruit-shake in summer, or even a fancy brunch. While enjoying nice music people take a quiz, share experiences, tips and recipes to really avoid foodwaste!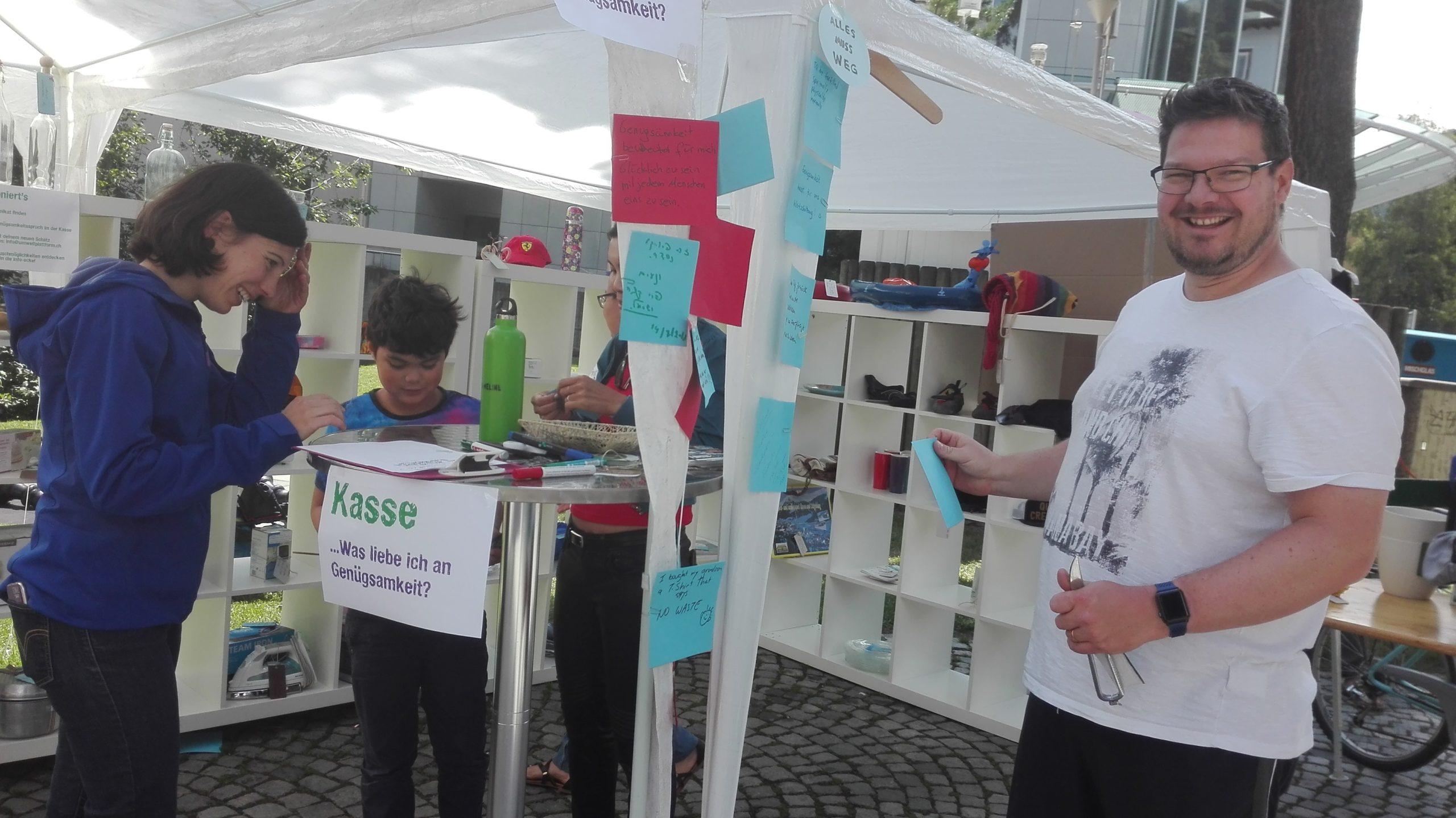 Simply more pop-up store, Davos
2nd-hand not cool? Wait until you shop at our simply more store. Indoor or outdoor, you can find (only!) one supercool item, which we brought together from donated items from locals. You pay not with money, but with a personal insight about simple living, which are then shared publicly. 
#UPTrain, Zürich
At our #UPTrain events in Zürich and 4 other cities, people experience all the benefits of train travel, for leisure and for work. They played a fun memory game while facing each other – like in a train. On a huge train map of Europe they mark their dream-travel and see the numerous options there are in Europe. An infoboard shares facts and info with hundreds of people passing by in the Bahnhofstrasse. 
Plant Swap, Basel
Hundreds of plants, seedlings and seeds were swapped to not only make Basel more green, but also promote a sharing economy! People had great fun sharing the stories behind their plants, which fostered more love for growing plants. Concrete tips around biodiversity as well as urban gardening were an important part of the event. 
Want to be always informed about green ups activities?
Sign up for the monthly newsletter in your language.

We're happy to inform you !