About
"Simplicity is the ultimate sophistication."
Leonardo Da Vinci
GreenUp is the (new) name of the swisswide non-profit association "Umwelt Plattform", which has its roots in Basel.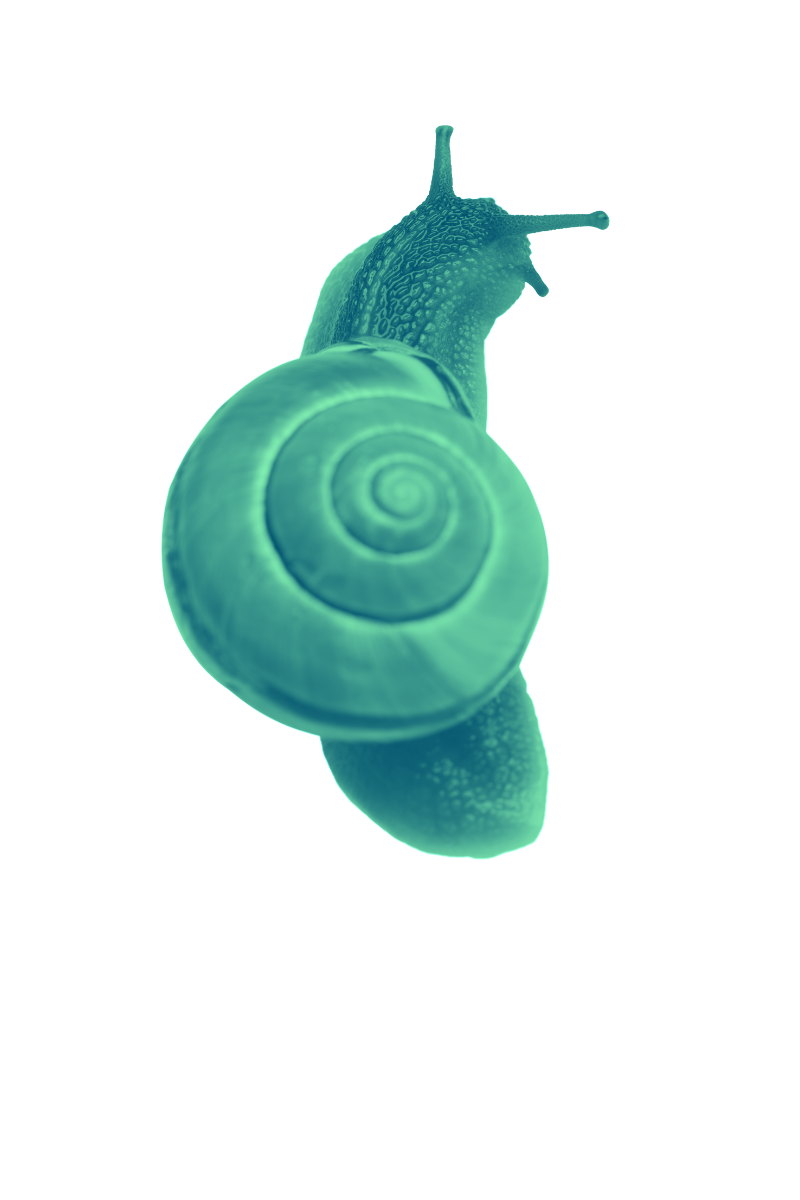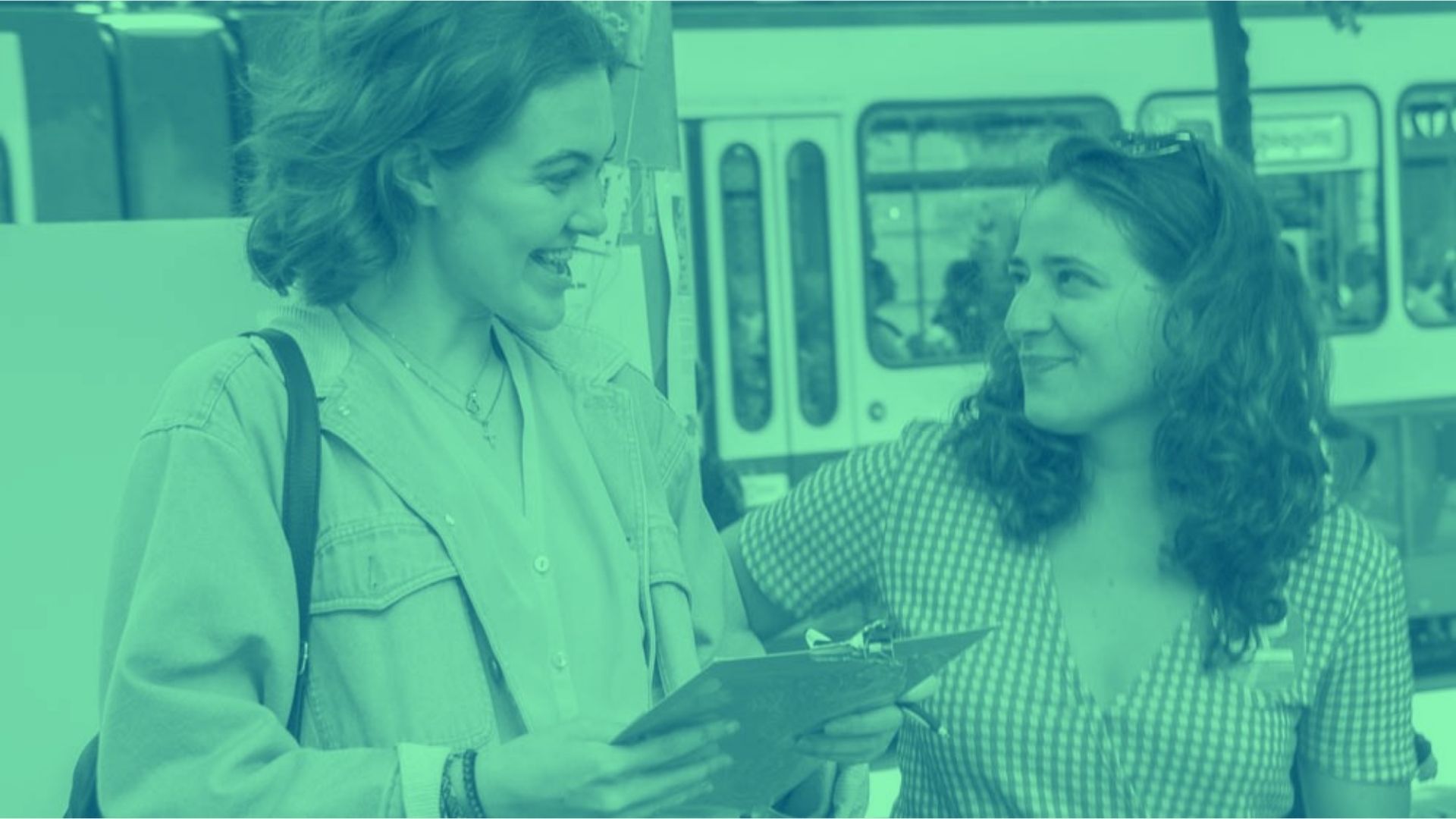 We operate across the country as a network; with an active presence in 6 cities: Basel, Davos, La Chaux-de-Fonds, Zürich and new from September 2021, Lugano and Sion.
We started out as a response to a challenge from the Umweltallianz. Ever since, we used our creative and positive spirit to inspire people to act for sustainability and adopt a resource-light lifestyle at home or at work. Of course for the planet, but also to live lighter, more connected .. happier. We do this through positive experiences during our events and with innovative projects.
We do this with a small, cool team of young professionals working part-time, a super community of around 50 volunteers, and a fantastic board. We are funded by those who share our passion and approach. 
Born out of an Umweltallianz project in 2016, we soon developed our own approach to the needs of Swiss people and of course our planet. When 25% of the population makes changes, we can create a shift. We therefore use positive, action-oriented approaches to get a wide range of people to act and make changes in their lives.
Since our launch, 5,000 people have taken action for sustainability, learning how to incorporate more frugality into their everyday lives. With campaigns, via social media and through projects, we have been able to raise awareness among about 100,000 people and show that "less can be more".
Under the motto "less is more" we believe each person can simplify their (work) life and live happier doing so. With our events, projects and online resources we provide positive experiences to "green up".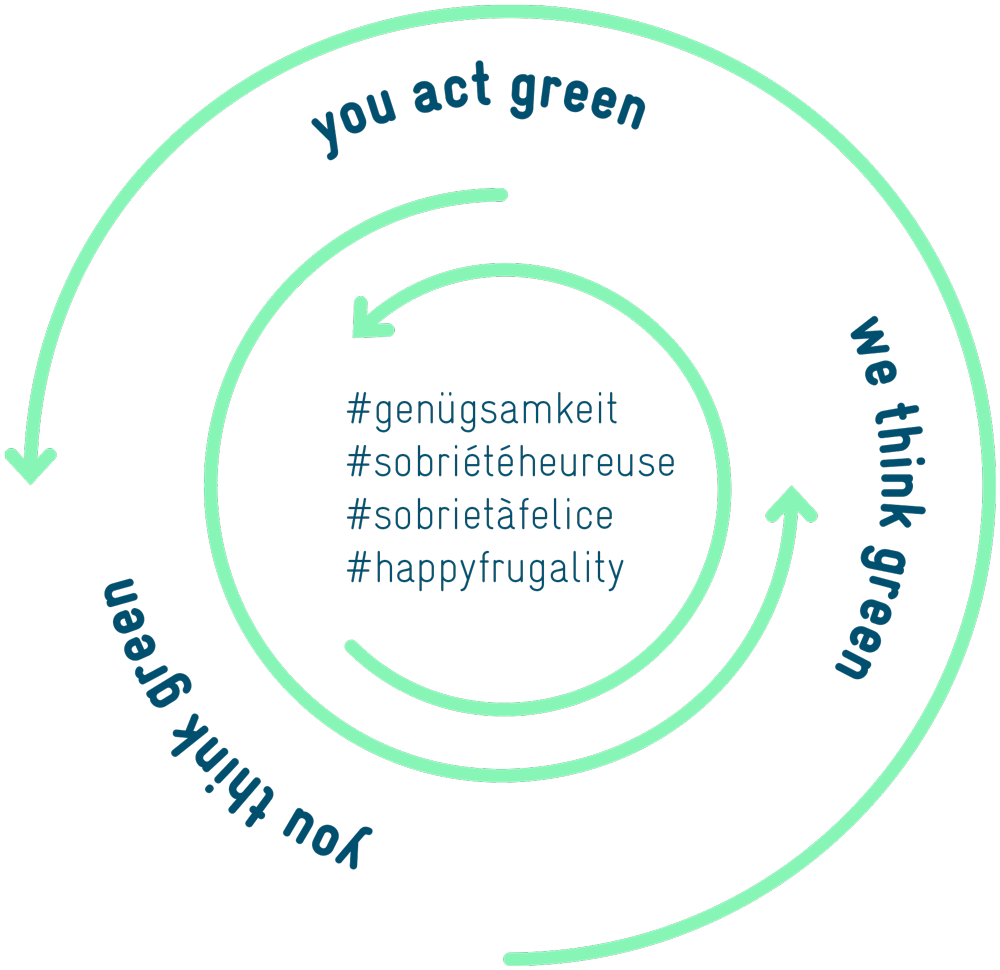 Annual & Financial reports



Read about the organisation and our financials in our reports: