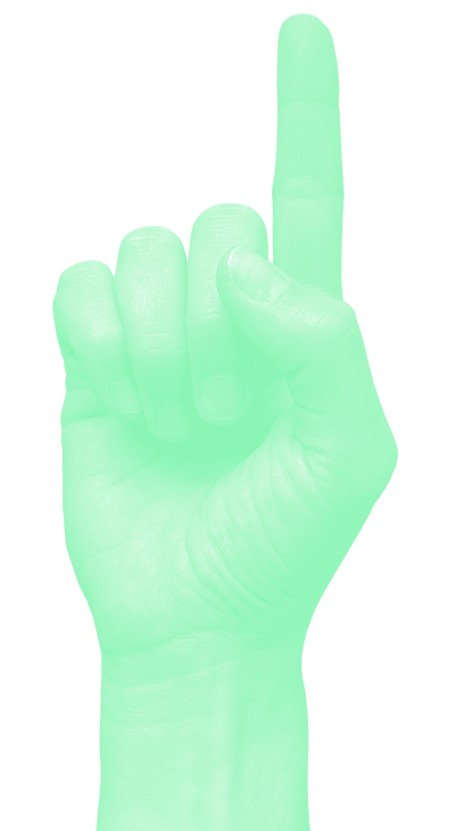 You wanna do something good for our planet? You wanna help organising events and projects, share your knowledge about frugality and sustainable? Or you just want to learn about acting green, project management, social media and so one? We welcome everyone who wants to do great!
GreenUps actions!
Check the projects, events and workshops that the GreenUp Team executed till now.
We currently do not have any open paid positions. We are however interested in receiving your spontaneous application at info(at)green-up.ch, in case you have interesting projects or collaborations to propose.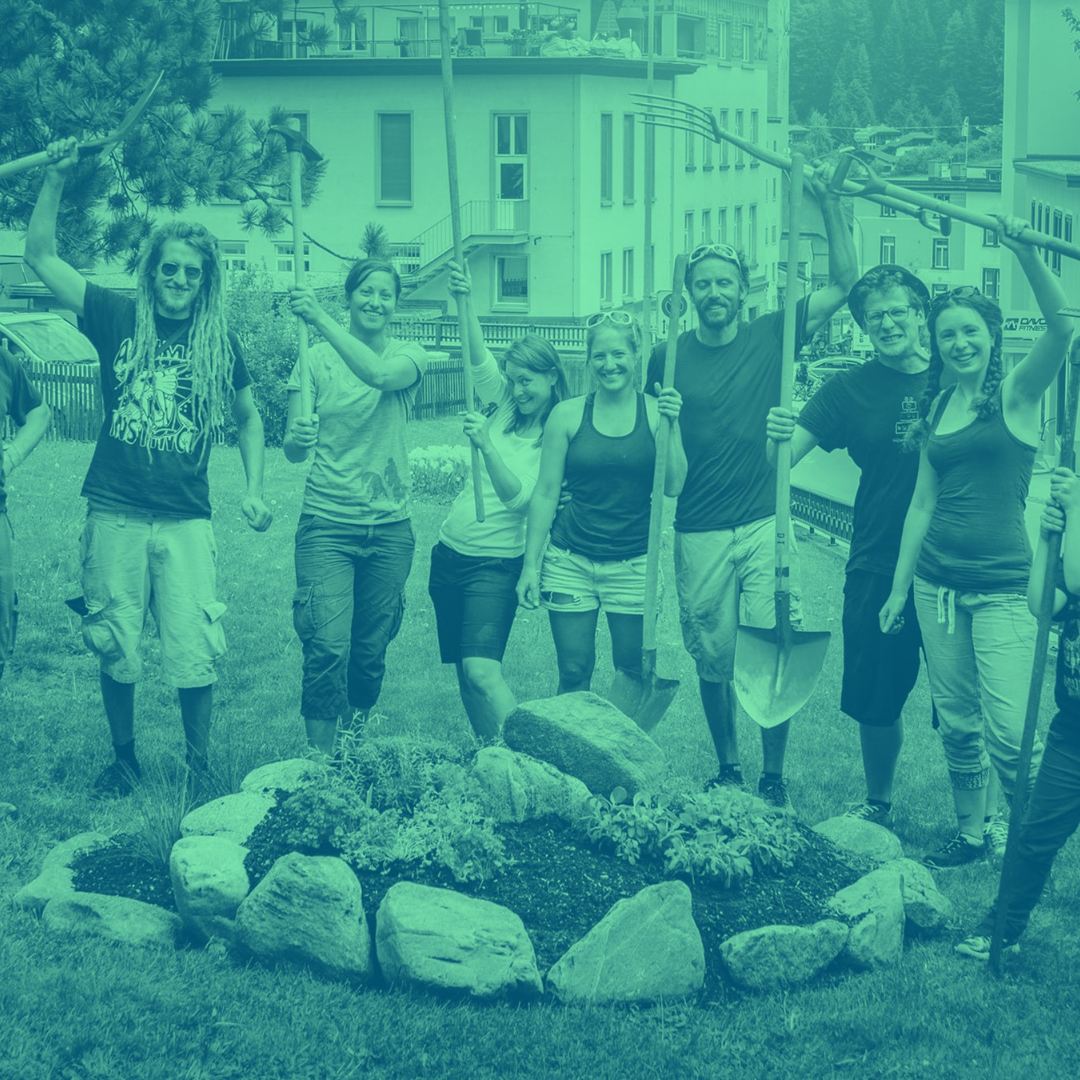 Fundraising support
Update the database and find suitable partners

Proofread Fundraising proposals in German and English

Help prepare and submit Fundraising proposals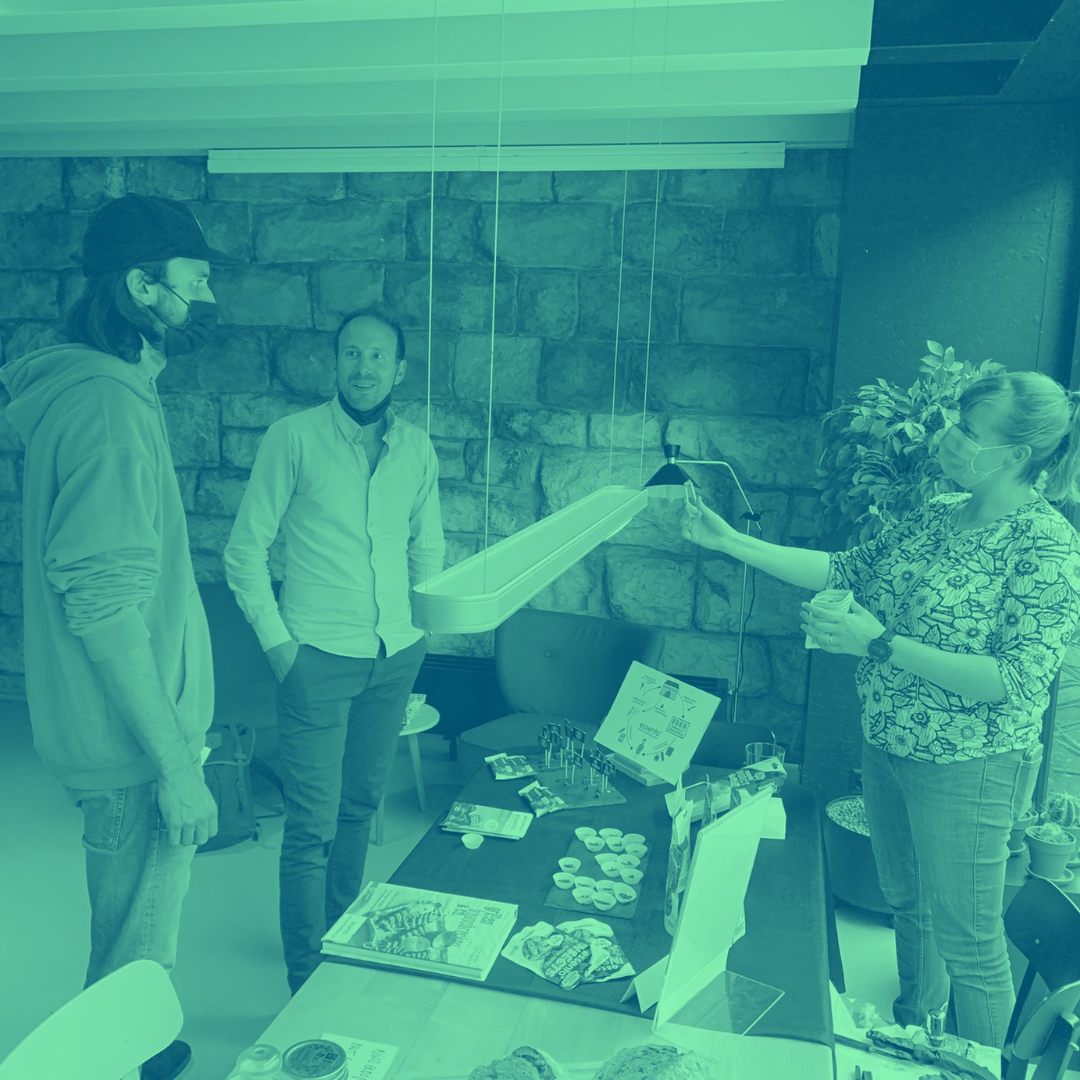 Social Media support
Prepare interesting Social Media posts

Prepare strong visuals in Canva for our Social Media channels

Help setting up a Communications Strategy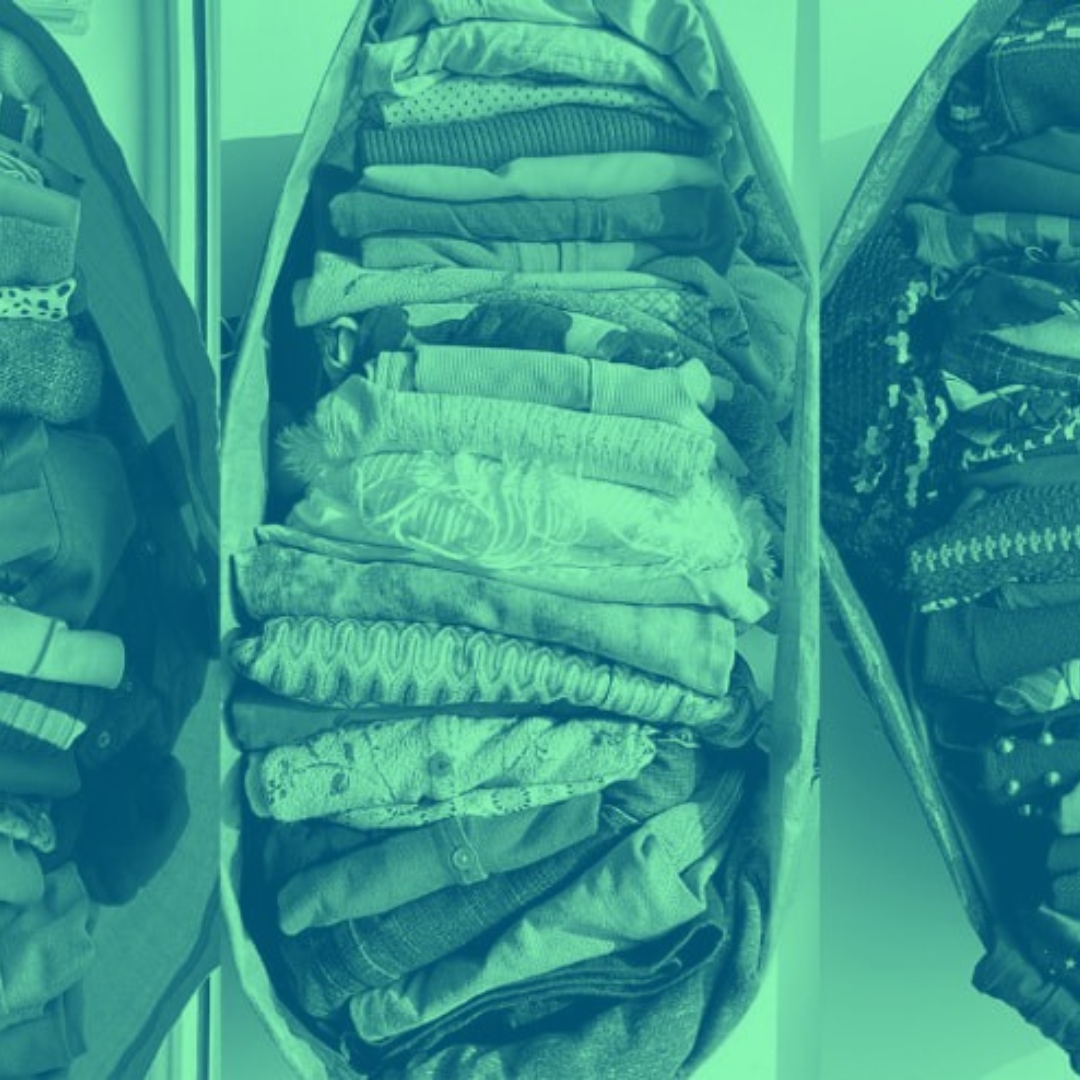 Clothing Loop Project Coordinator
Initial contact with all Clothing Loop Starters throughout Switzerland.
Managing the Facebook group exclusively for starters
Preparation of social media posts about the Clothing Loop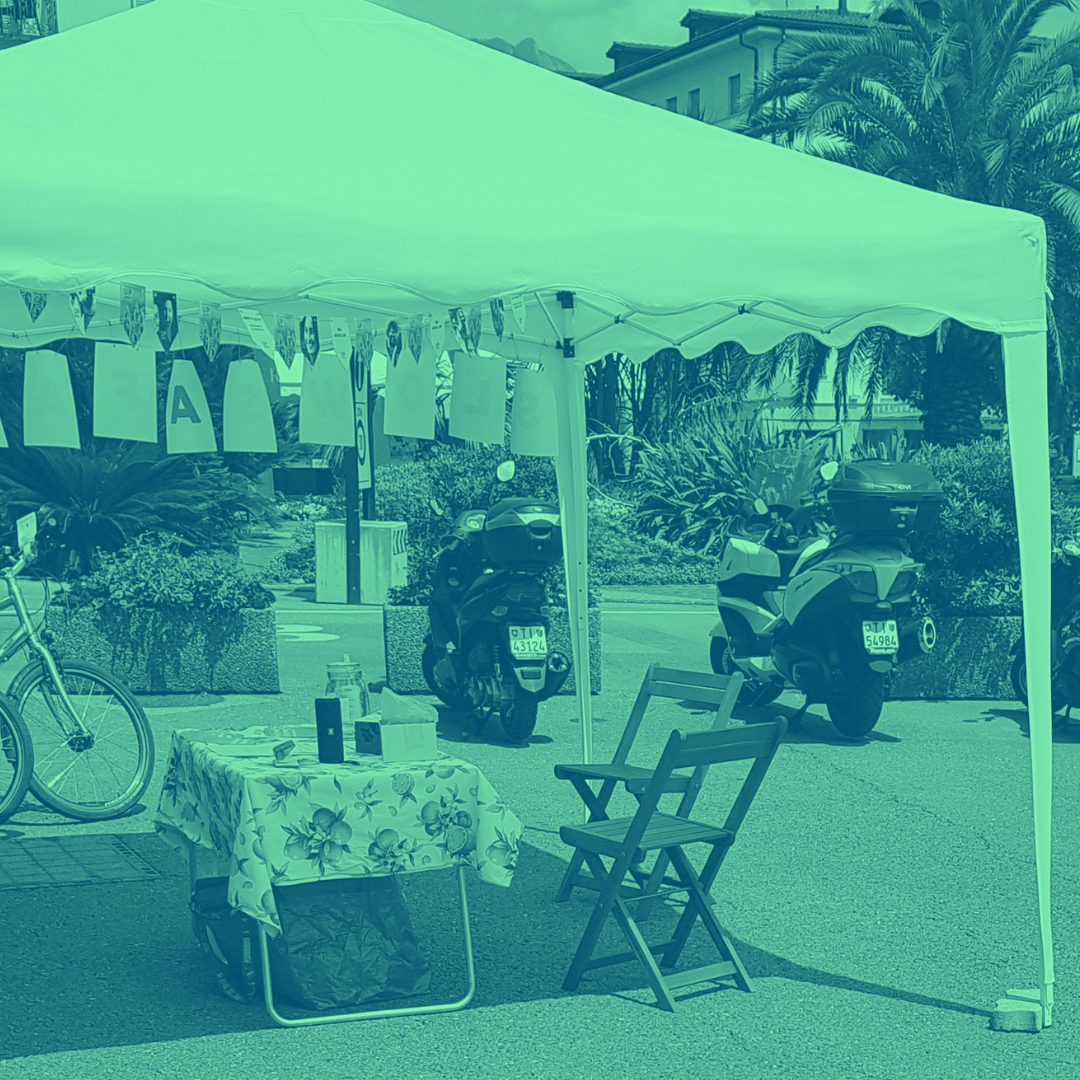 Team-Lead Sion
Passionate about organising and coordinating projects and events

Want to gain your first experience leading a team

F

lexible with your schedule (meetings / events in the evenings or on weekends)

Speak and write French and English fluently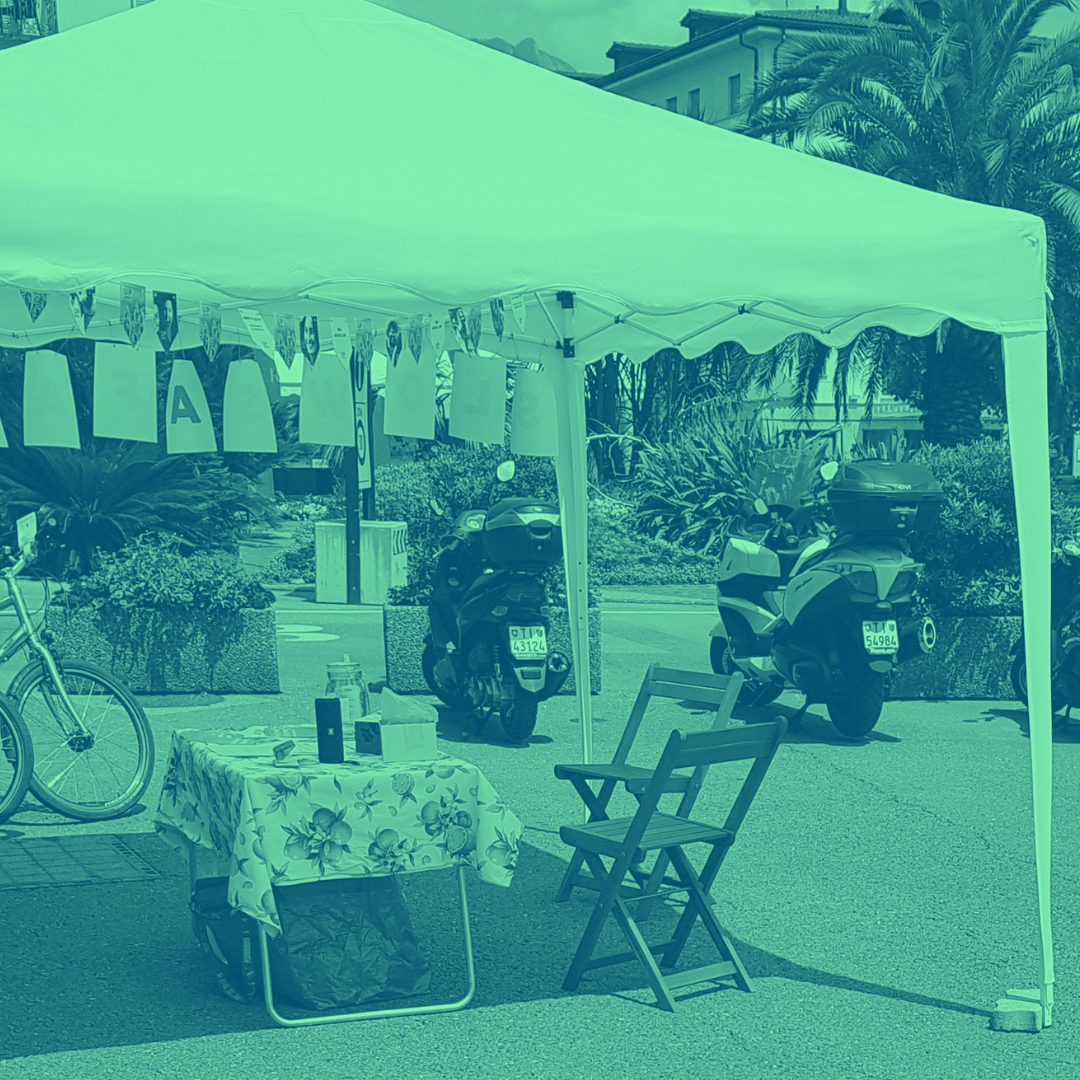 Team-Lead Zurich
Passionate about organising and coordinating projects and events

Want to gain your first experience leading a team

F

lexible with your schedule (meetings / events in the evenings or on weekends)

Speak and write German and English fluently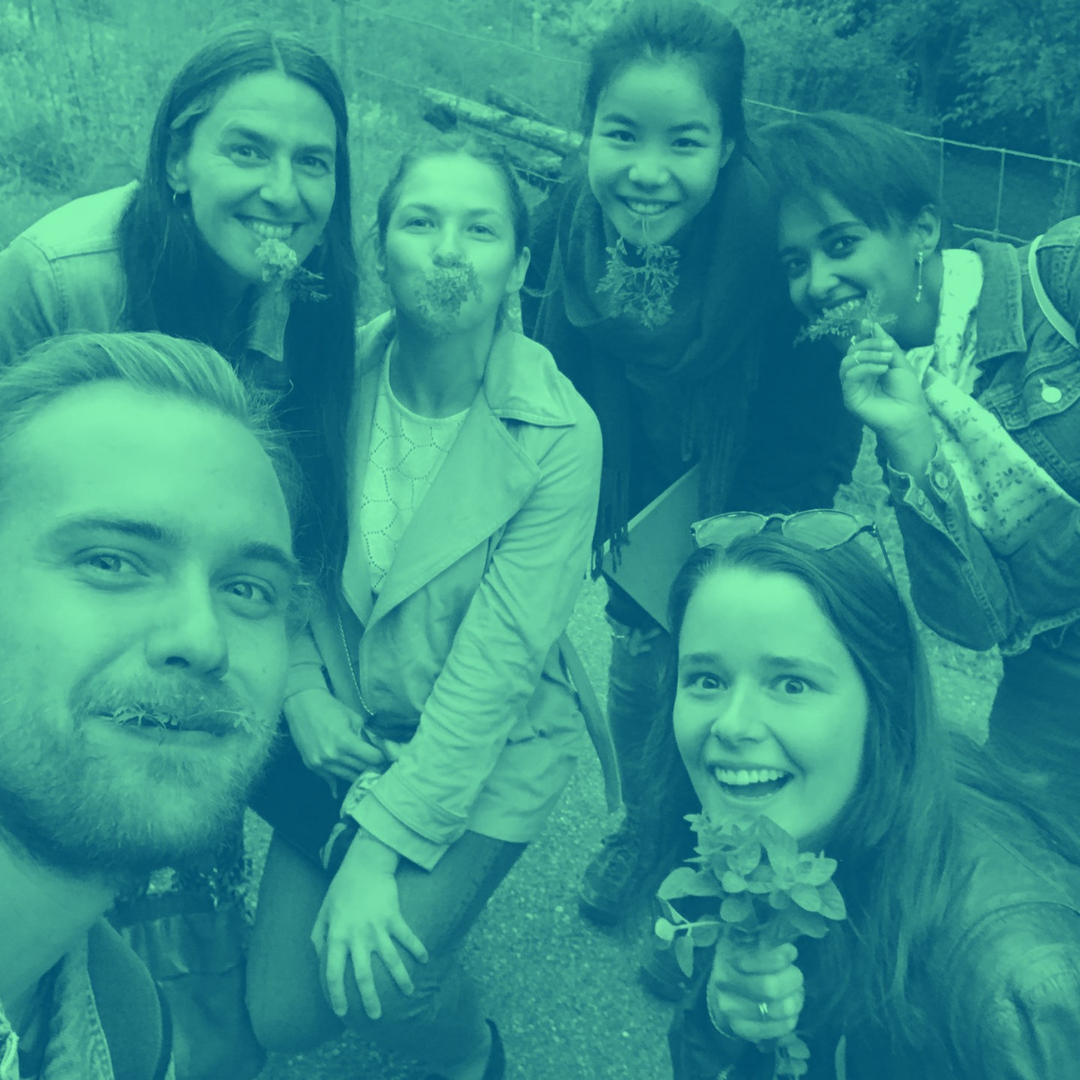 Volunteer Basel
A (pro)active person with a green heart
Interested in having a real
impact on our planet with a group of cool, like-minded people
Workload approx.
10 hours per month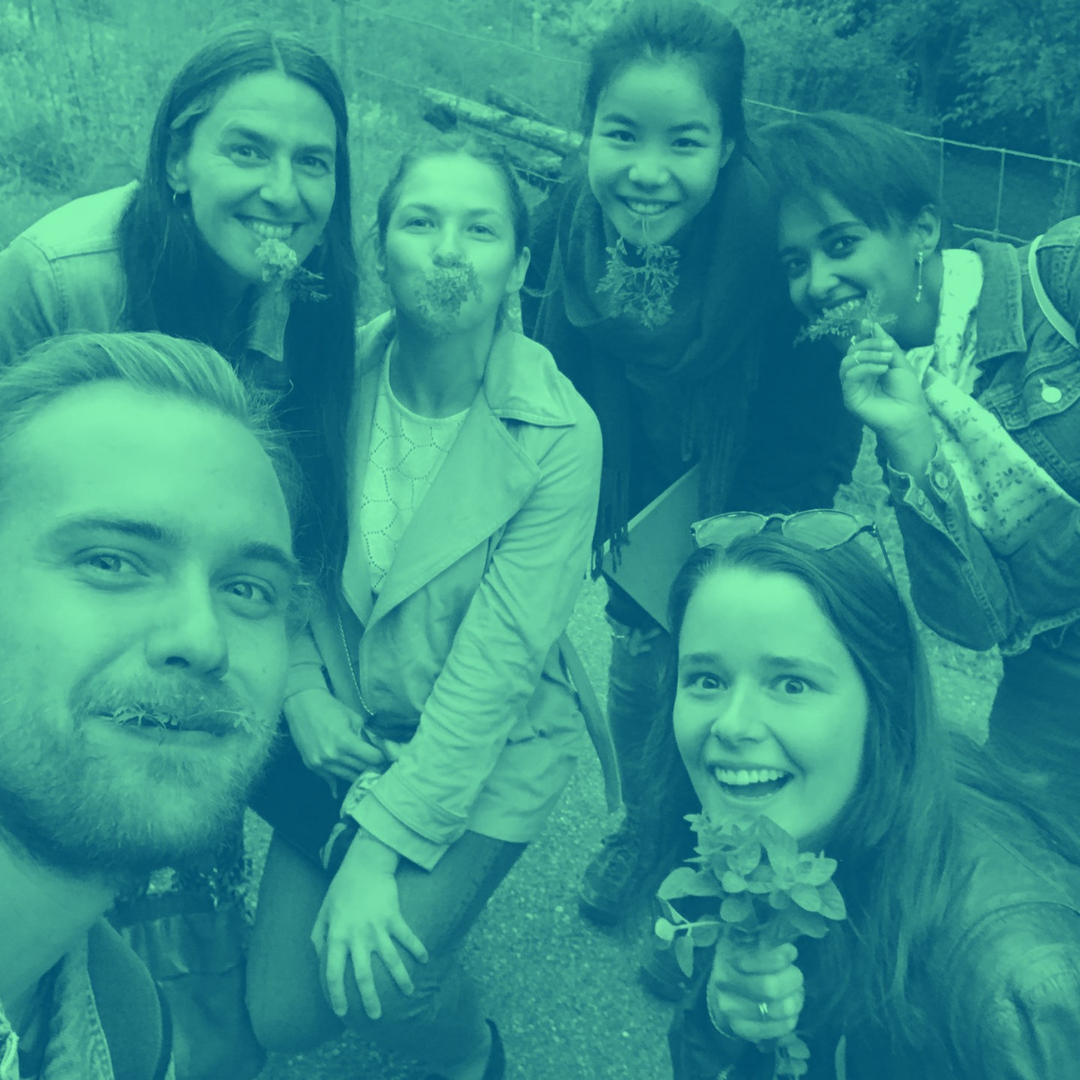 Volunteer La Chaux-de-Fonds
A (pro)active person with a green heart
Interested in having a real
impact on our planet with a group of cool, like-minded people
Workload approx.
10 hours per month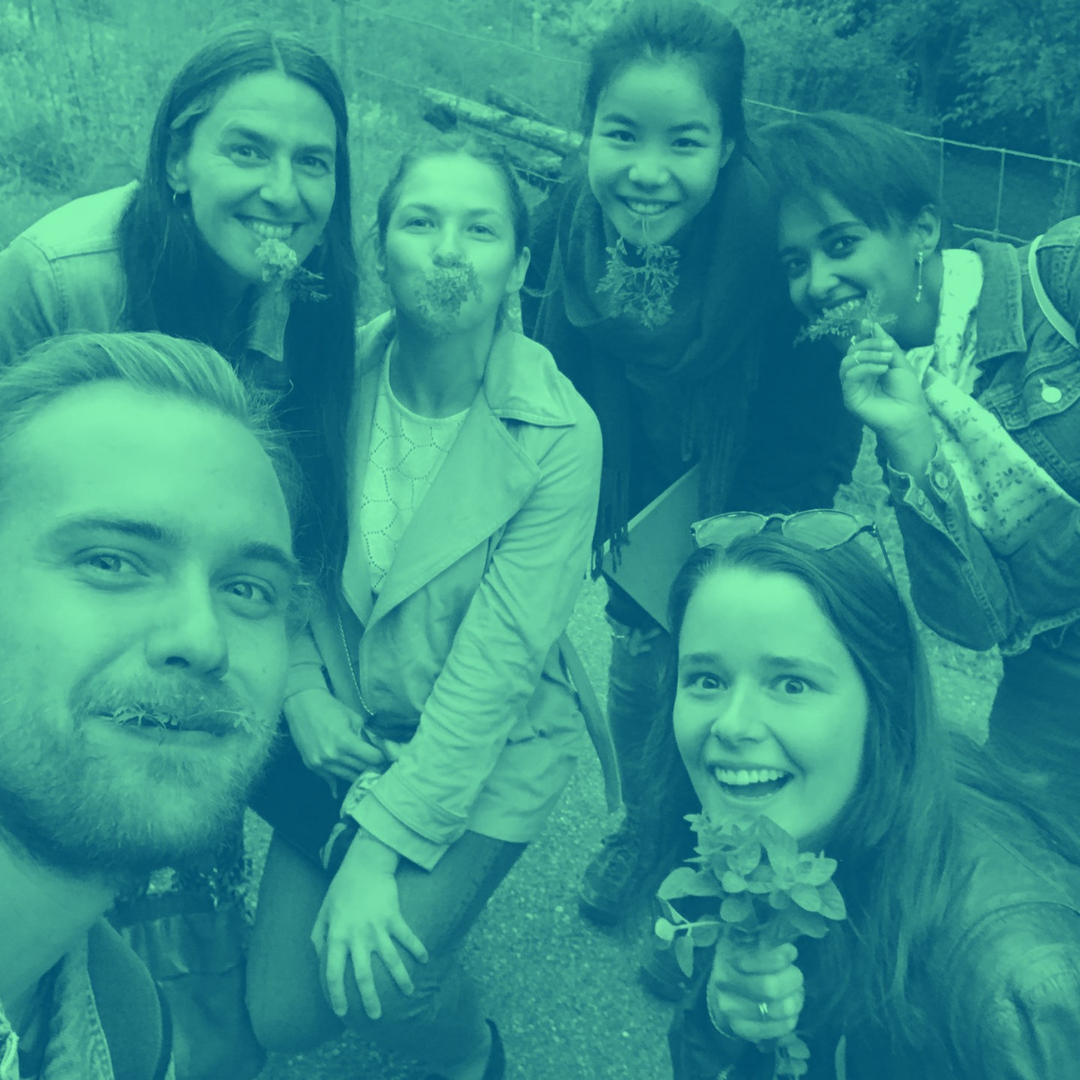 Volunteer Davos
A (pro)active person with a green heart
Interested in having a real
impact on our planet with a group of cool, like-minded people
Workload approx.
10 hours per month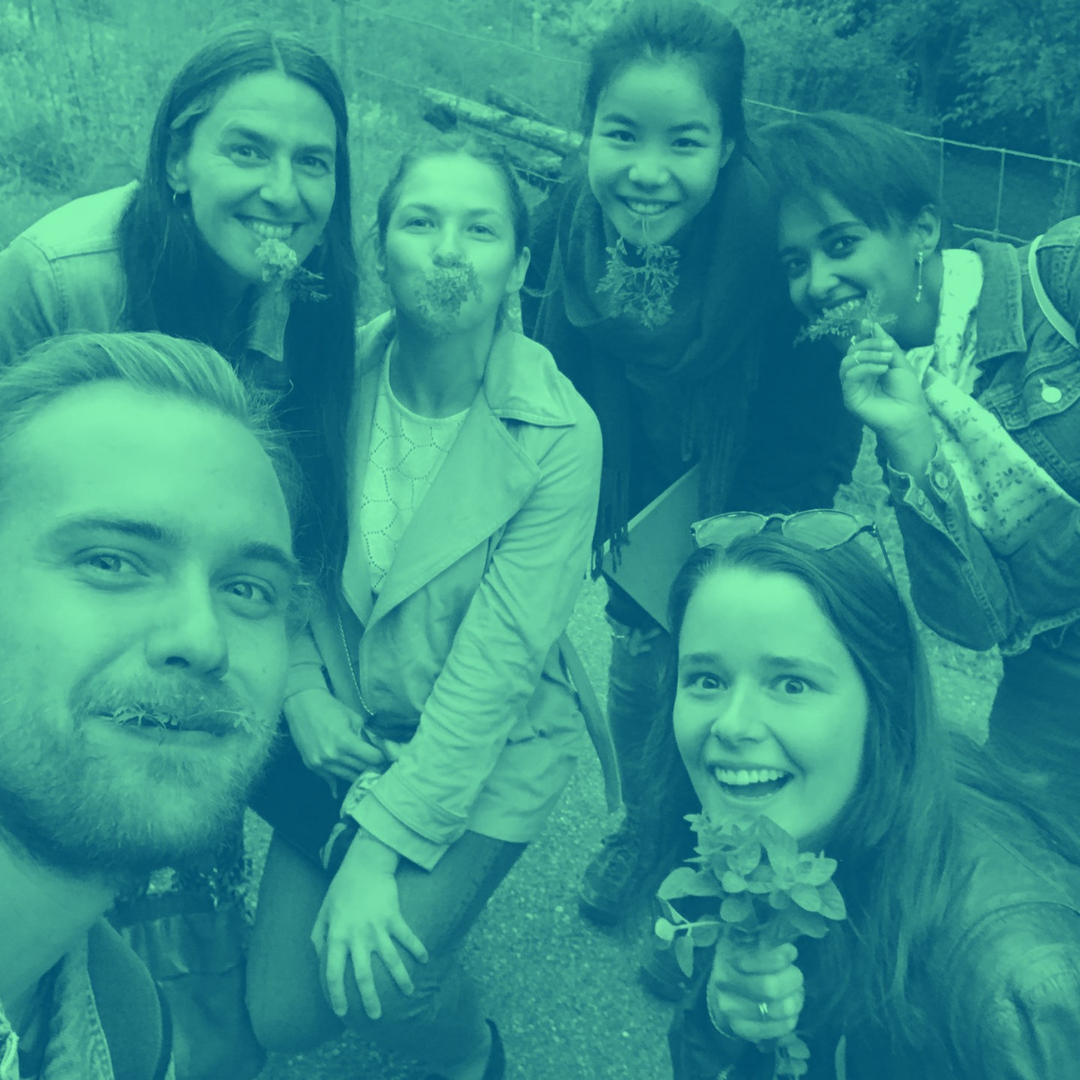 Volunteer Sion
A (pro)active person with a green heart
Interested in having a real
impact on our planet with a group of cool, like-minded people
Workload approx.
10 hours per month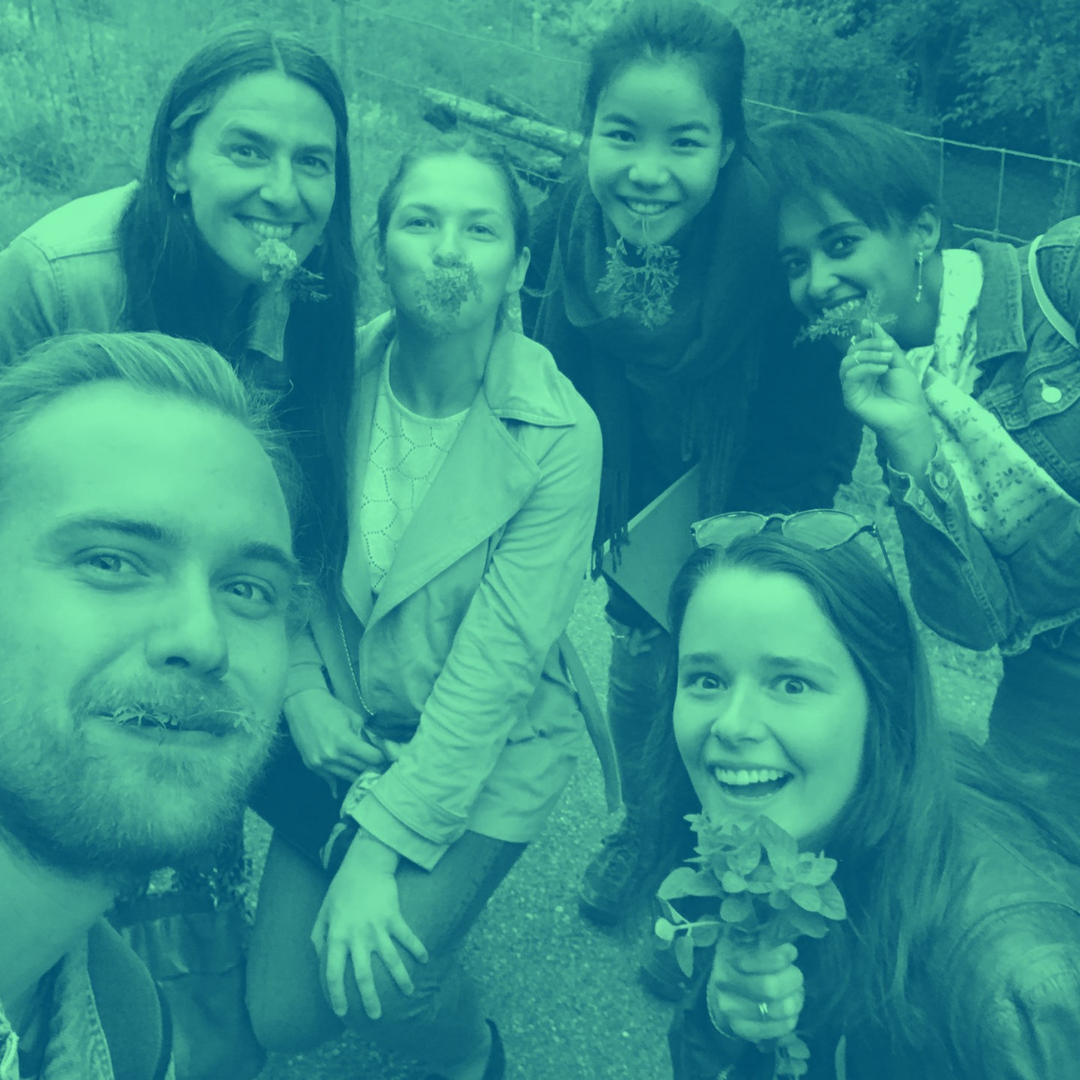 Volunteer Zurich
A (pro)active person with a green heart
Interested in having a real
impact on our planet with a group of cool, like-minded people
Workload approx.
10 hours per month