Workshop
Lead
Join us to run workshops for companies, organizations and schools across Switzerland
We look forward hearing from you!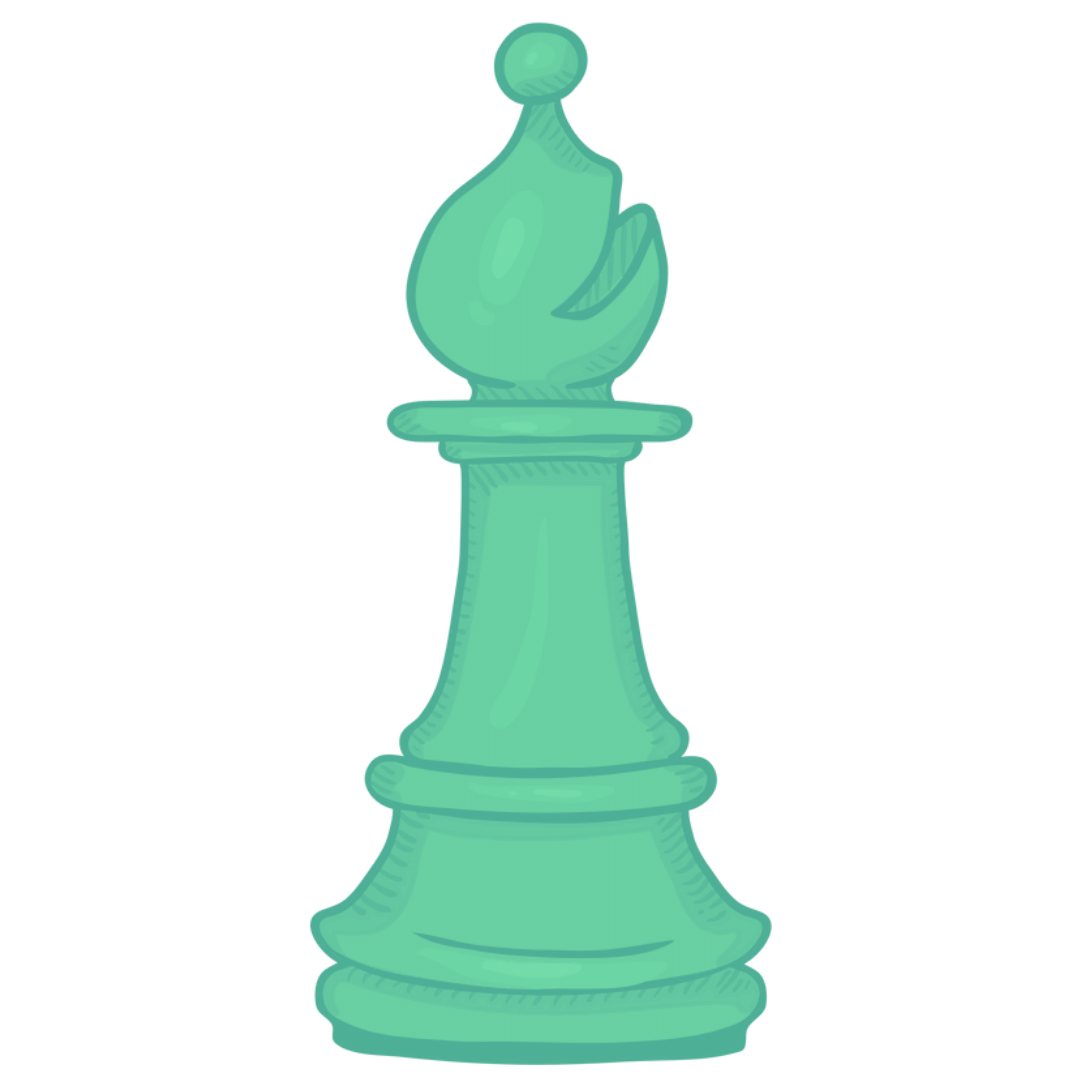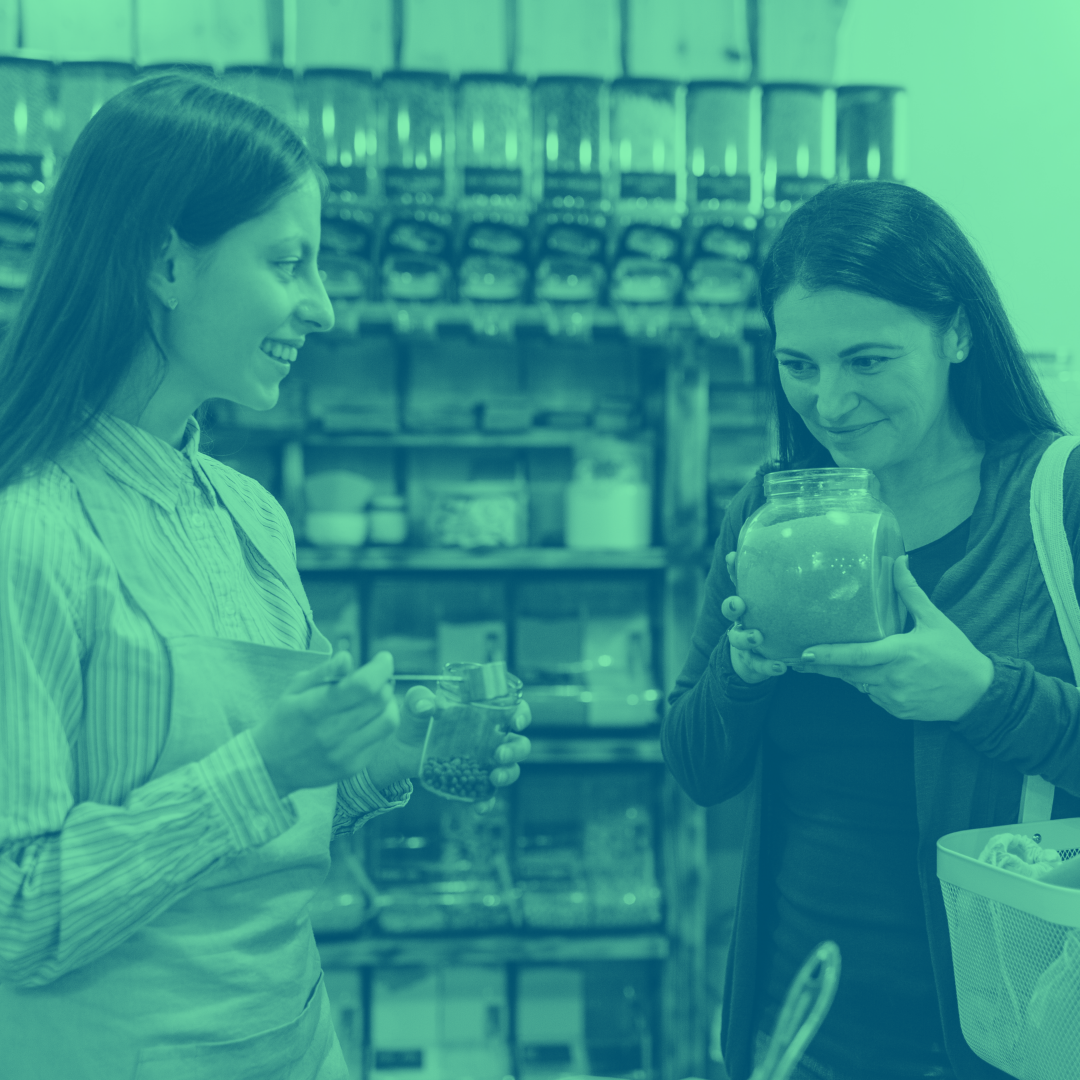 "Waste Rebels" Workshop
Participants gain insights into the potential of minimal-waste lifestyles with short and fun DoitYourself (DiY) workshops, such as making deodorant or cleaning spray, plus a range of inspiring examples of how you can reuse and reduce. We furthermore bring a variety of products and recipes for inspiration.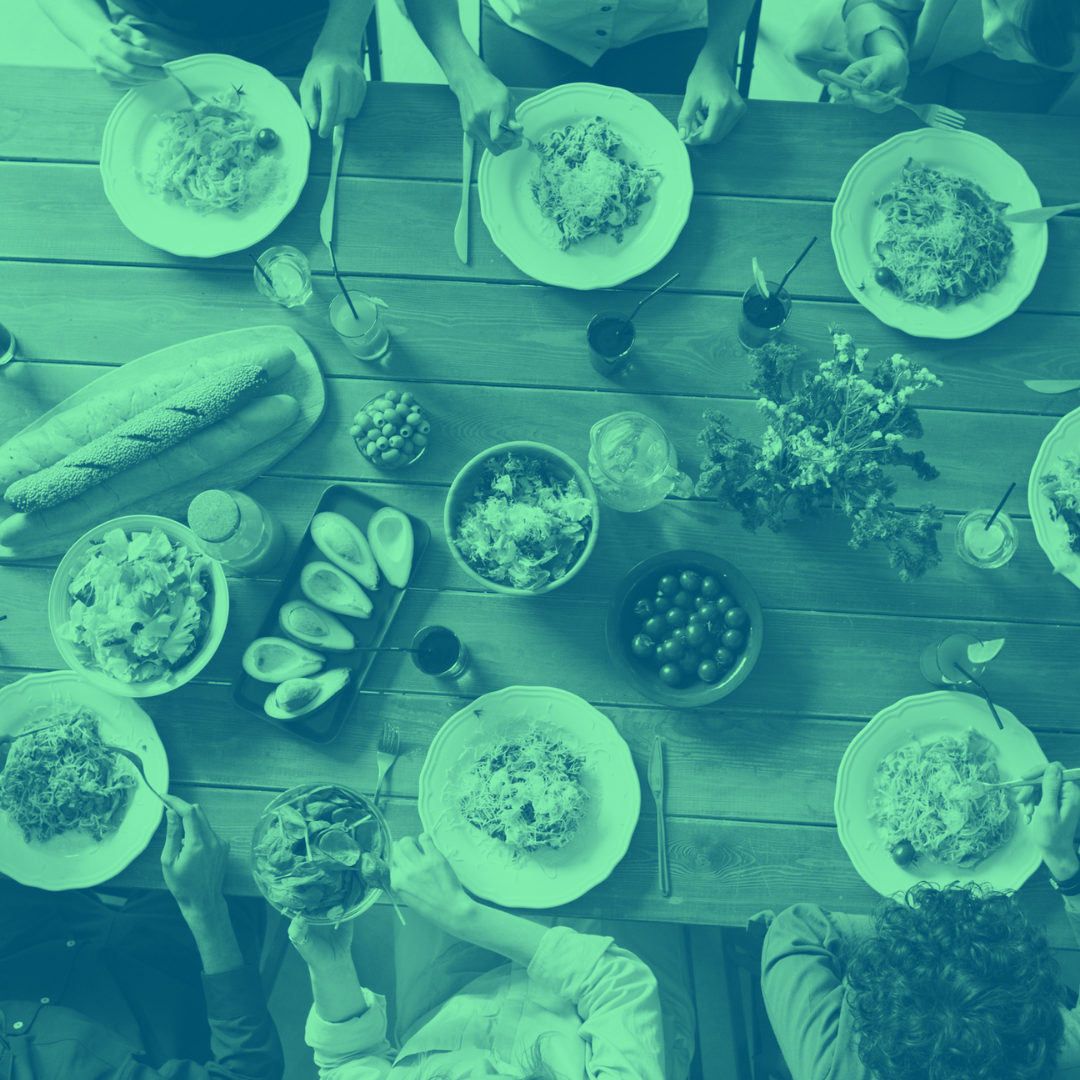 "Food Waste Heroes" Workshop
Food is the answer to many sustainability challenges, and also a source of great pleasure. We will look at the how, prepare end enjoy a recipe together with "wasted" food, and share knowledge about it over a quiz.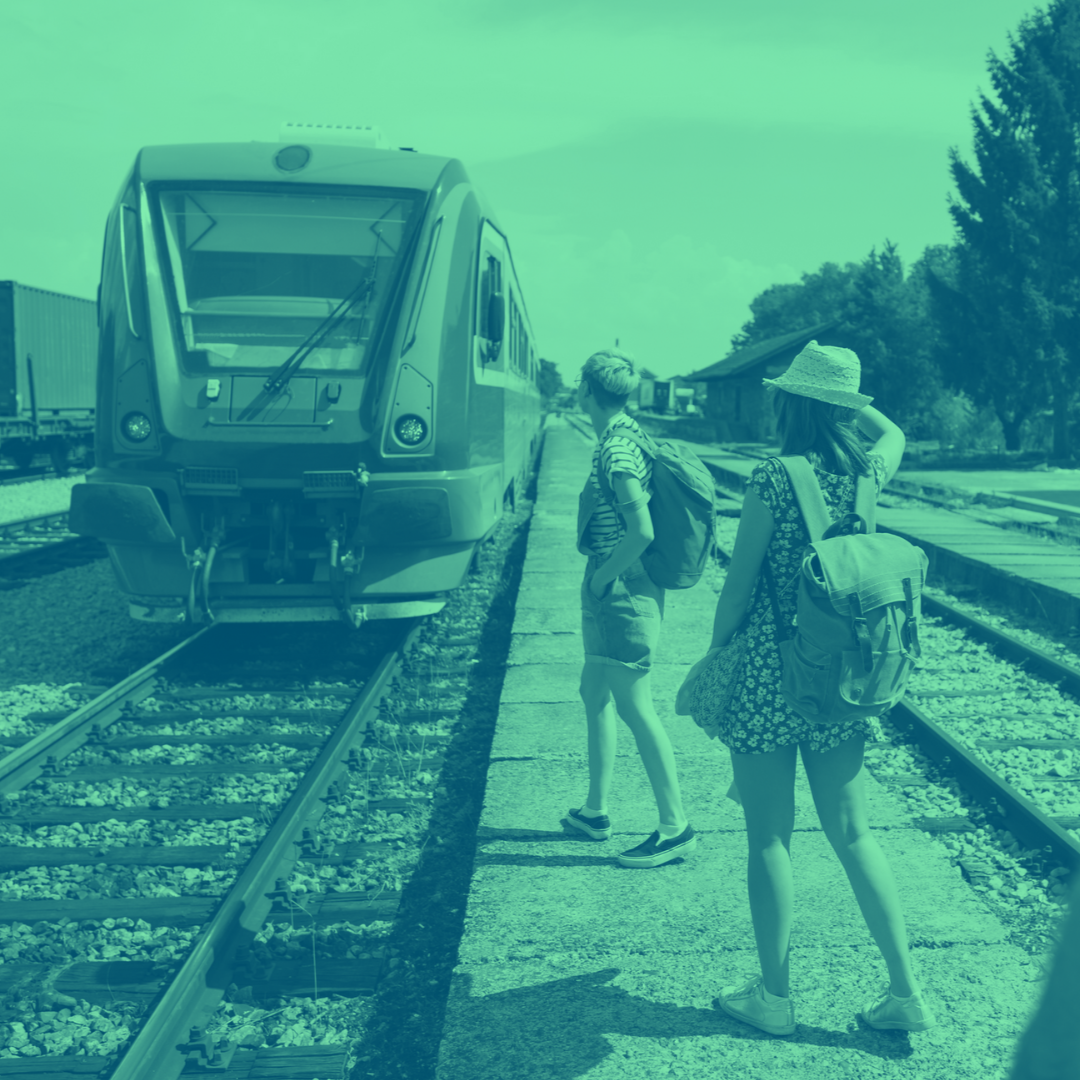 "The Travel Challenge" Workshop
Play our sustainable travel memory game in a way that you would sit together in a train (not a plane or a car!). This encourages employees to consider the alternatives there are for travel within and for the organisation. We'll look at Europe's train map and bring the learnings together in an interactive brainstorm.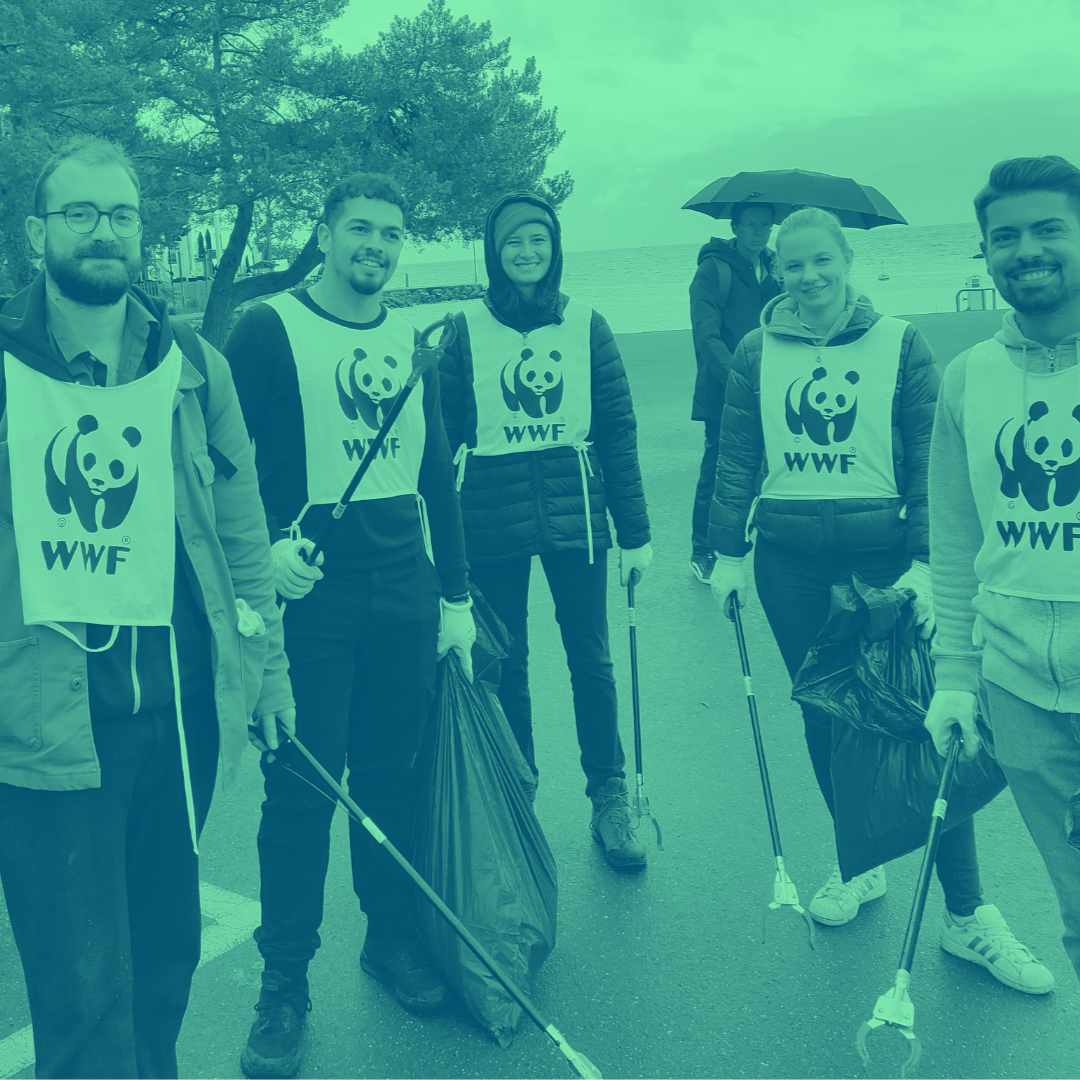 "Plogging" Workshop
Littering is not just an aesthetic problem; diverse toxics land in soil and especially waters. A factual danger to animals and … people. During a cleanup we will help tackle this problem and also look at how we can move toward a "less-waste" society! Each plogging takes about 3 hours with breaks. If that is not possible, we can of course shorten the workshop.
Do you want to learn more about the workshops we offer, or recommend them to an organisation you know? Check out our Workshops page.
Become a Workshop-Lead or Helper
Workshop Lead
Lead the Workshop you agreed to, ensuring maximum impact. 

Lead the logistics at the location of the Workshop. 

Prepare for the workshop, based on the last briefing you had with

the GreenUp Workshop Team.

Are in touch with your helper(s) for the last details 

Check and / or purchase all materials in advance 

Are full on board with the GreenUp Mission and way of working, have completed our training programme, and have joined a workshop as helper. 

Receive a base kit and tools at home.

Have access to support whenever needed. 

Will take care of the follow-up, at the location, with the client and with the GreenUp Workshop team

Are compensated for your contributions; 30CHF per hour for workshop (90-180 mins) plus preparation/follow-up (max 4 hours), plus travel expenses. 

Possible limit to 15 workshops per year
Workshop Helper
Help the Workshop Lead during the Workshop(s)

Join the briefing and are in touch with your Lead(s) for the last details 

Be at the agreed time at the Workshop location

Are full on board with the GreenUp Mission and way of working, have completed our training programme.

On a voluntary basis, travel expenses reimbursed. 

Support with taking pictures and/or video (for Lead) when possible.
Do you want to organize and run positive and action-oriented workshops for companies and organizations around the theme "less is more"?
1. Start with filling in the below Application Form.
2. Attend a 2.5h online training
3. Shadow a Workshop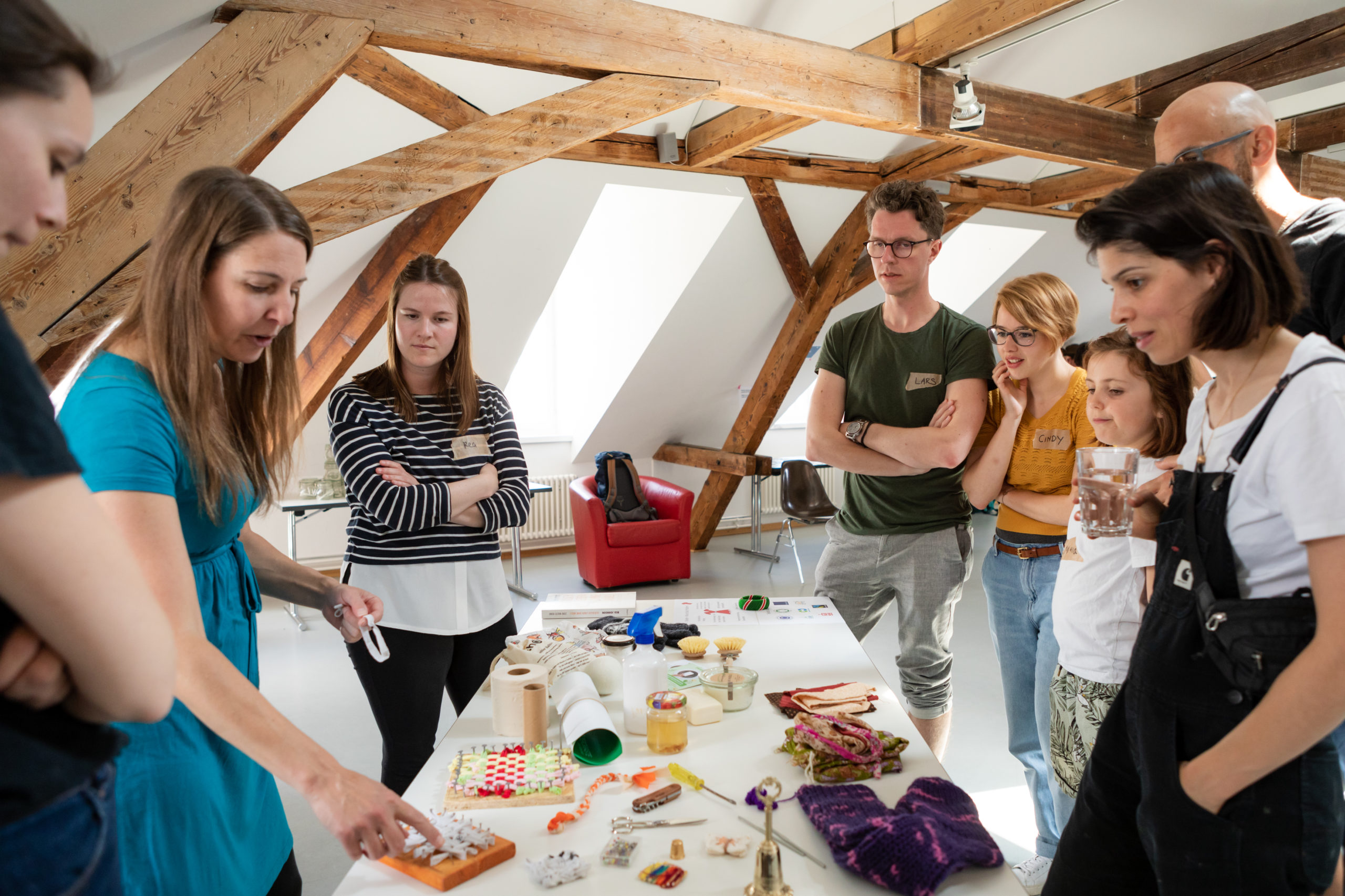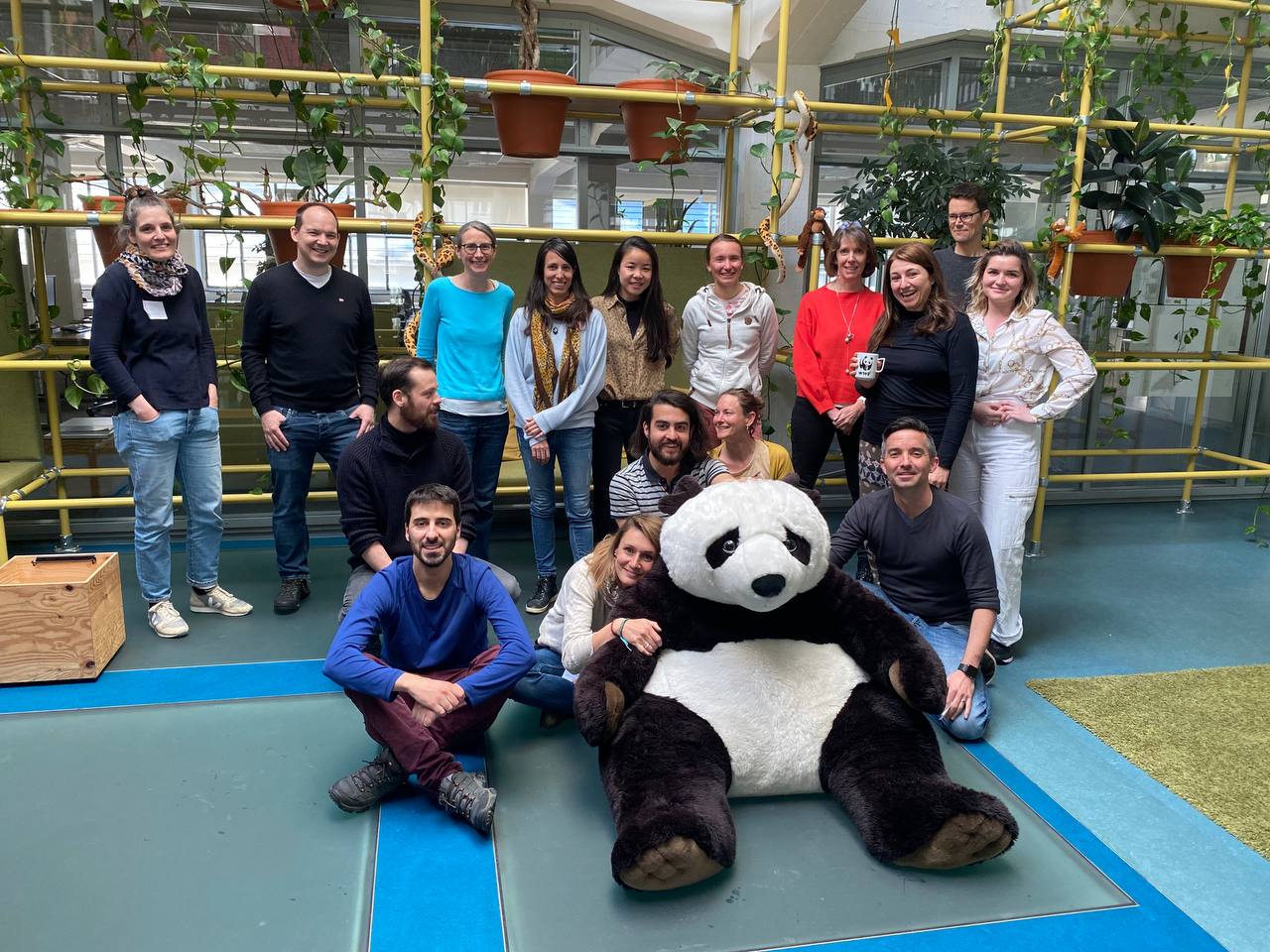 We are a group of young, ambitious people from business and non-profit realities across Switzerland. We combine our skills to drive our mission forward.
Our core competence is enabling people to act for sustainability

, so they "learn by doing" in a positive context. We show people how a simple life can be fun, we inspire and provide them with an experience that provides a basis for further actions and choices.




We are experienced in finding the right tone and means to communicate around the theme and to enthuse people to act, and co-create, which sometimes means not using the word "sustainability" at all. 

We are a small team of young, experienced professionals with backgrounds in business, communications and projects.

We worked in various ways on sustainability, and all try to live better with less. 

We bring a wide range of skills to make sure we achieve concrete results.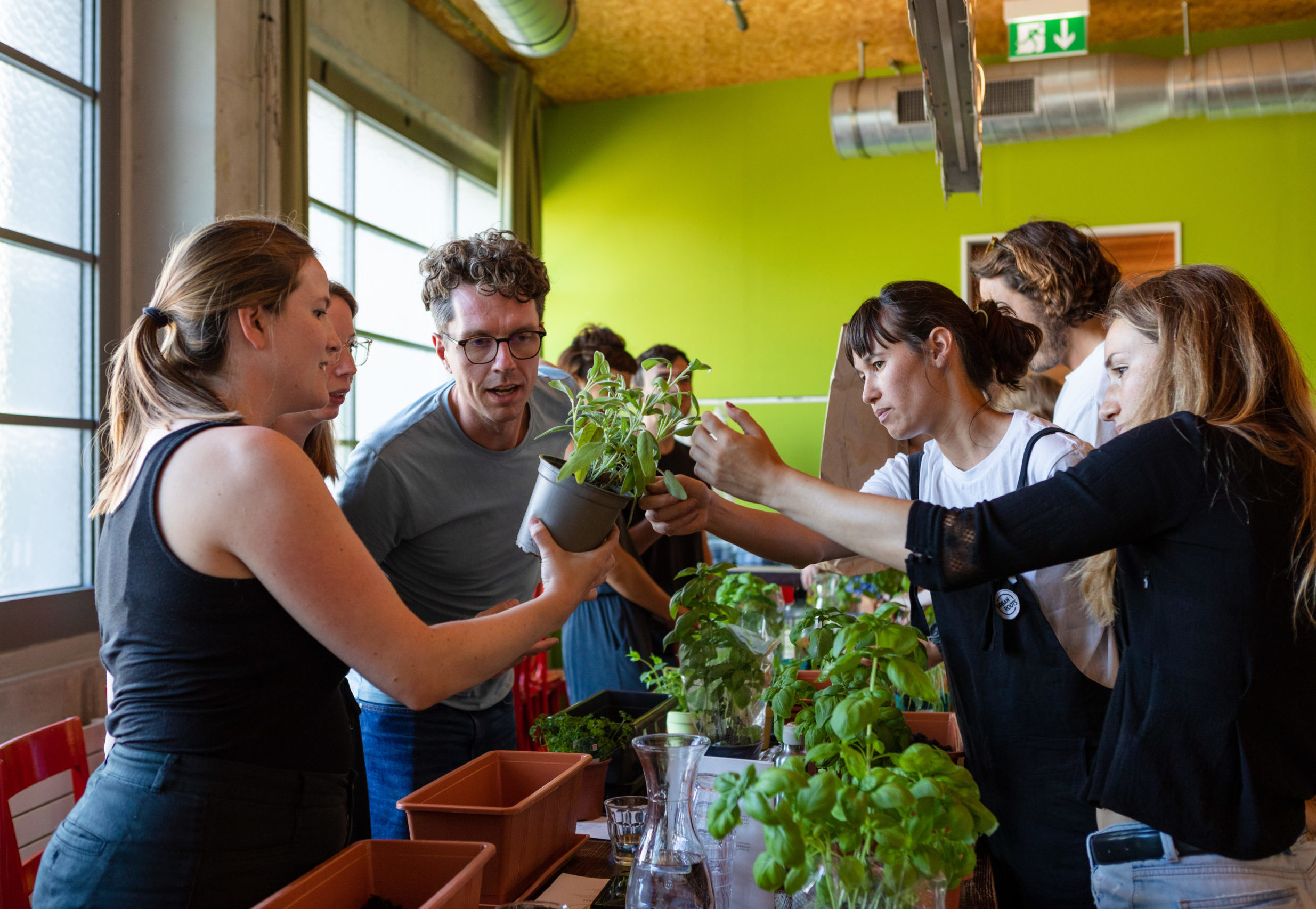 Upcoming Workshops!
We are now planning workshops for after summer. Currently we have some workshops lined up, and will continue in September again, for example as part of the GoSimple programme in Basel, but also Cleanups for WWF. The first training will take place end of August / first week September.
WWF Cleanup, Zurich – 30 June

WWF Cleanup, Lausanne – 15 September

Food Waste Workshop, Basel – 16 September
Food Waste Workshop, Zurich – 23 September
Zero Waste Workshop, Basel – 28 October
Mobility Workshop, Basel – 25 November