September 2019 – February 2020
Zero Waste Challenge
(City La Chaux-de-Fonds)
With the city of La Chaux-de-Fonds we launched a Zero Waste Challenge for its citizens to reduce their waste by changing their lifestyles. In a 5-month programme, 27 households reduced their waste with 84%.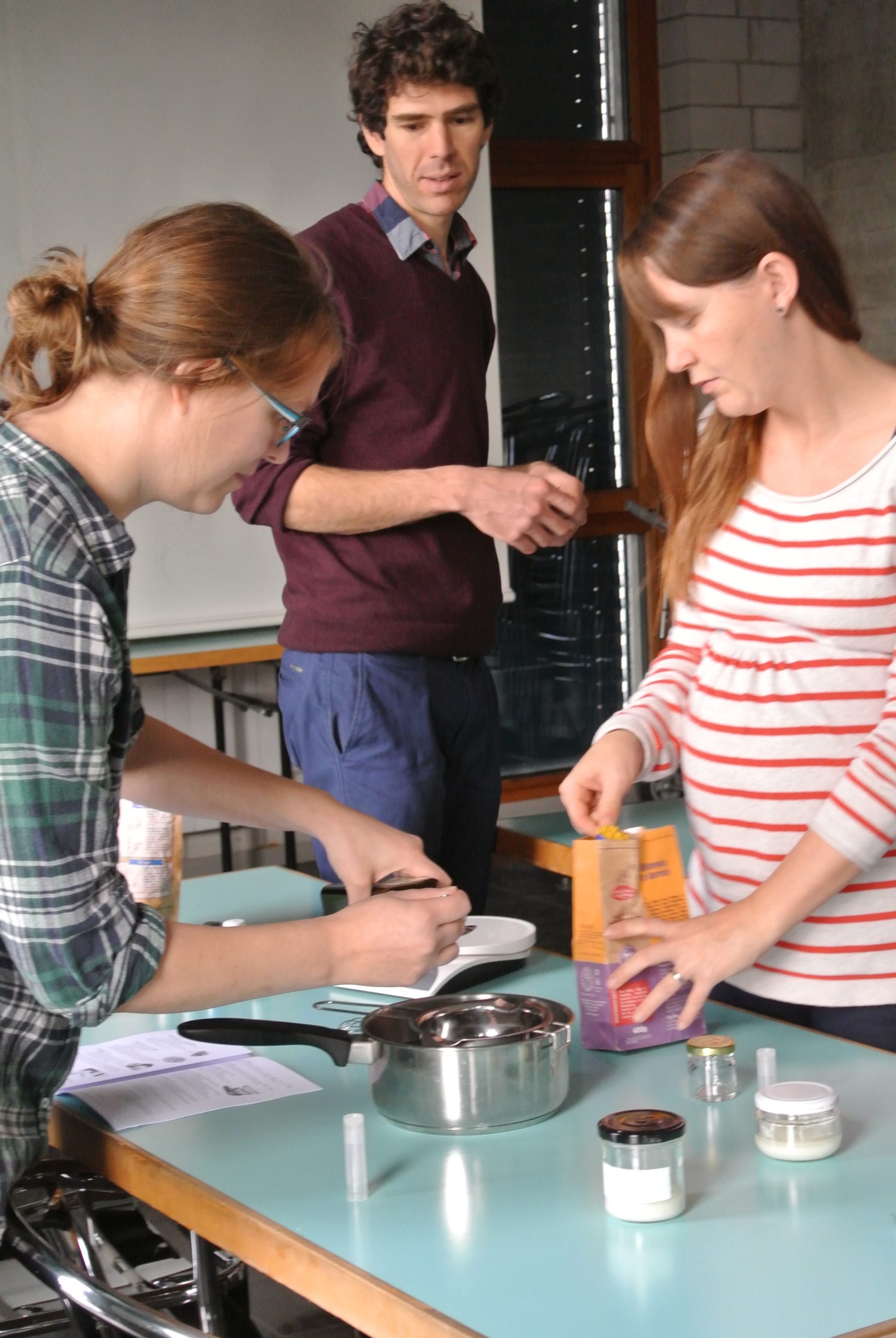 The challange
With local expert and zero waste ambassador David, GreenUp initiated a unique zero waste challenge in La Chaux-de-Fonds. A 5-month programme containing different kind of workshops and tours, supported the households to reduce their waste ever more. Doing it with the household allowed longer-term changes to happen and at the events and workshops a small community was formed which supported each other. 
The impact
On average each Swiss citizen produces 200 kg of waste in its household. The participating households managed to get it down to 31kg. This is an improvement of 84%. Moreover excitement was created not just among the 84 participants to continue living like that, but also by sharing their learnings with friends and family. Hundreds of people in La Chaux-de-Fonds were hence inspired to reduce their waste too. Plus thousands read along in the newspapers!