here2021-2023
DuraPass 
The "DuraPass" is a booklet with discounts and offers on more than 78 sustainable services, offers or products in the Canton of Neuchâtel. The offers cover all aspects of sustainability, from wellbeing to food, from slow mobility to slow tourism. The DuraPass is a great way for people to get to know "sustainable Neuchatel" and a boost for regional sustainable development. You can purchase it here online.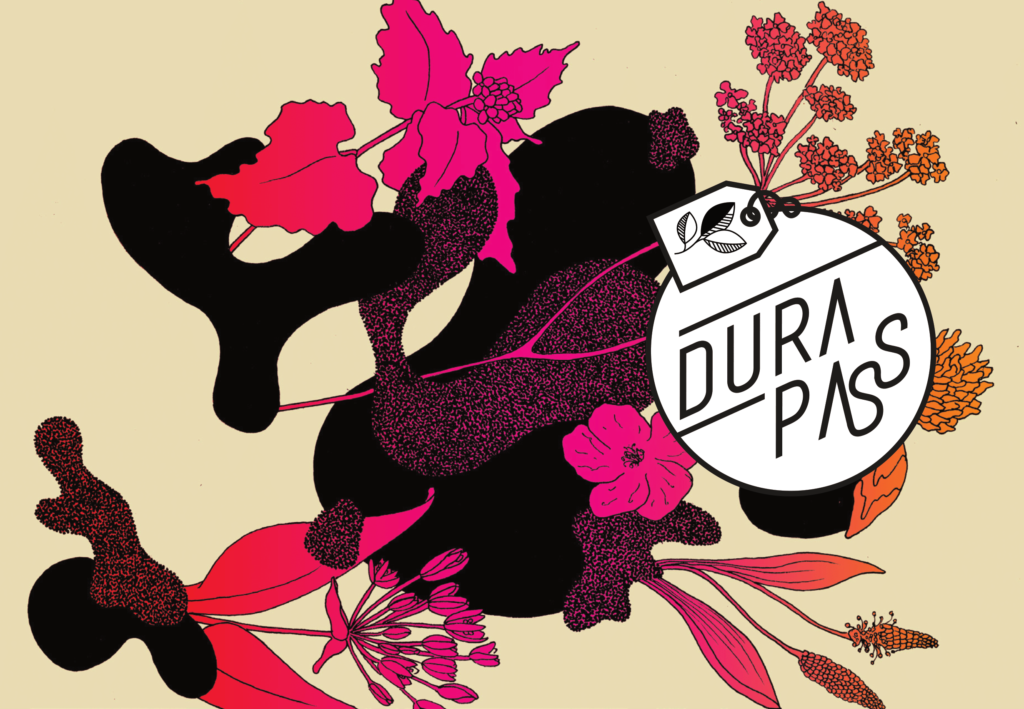 Promoting a regional sustainable economy
In the canton of Neuchâtel, there are many good local sustainability initiatives and offers that enrich the canton and its inhabitants, but not all of them are known to the general population. It is therefore sometimes difficult for these initiatives to flourish or even survive, especially in uncertain times like these.
The creation of DuraPass not only addresses these issues, but also encourages people to support and stimulate their local economy, while raising awareness of more sustainable ways of living.
The DuraPass
Concrete win-win partnerships will be set up with 30 sustainability actors throughout the canton. By giving them the opportunity to stand out and be visible to the general public with special offers, we allow a diversification of offers and a response to the new demands of the population in terms of ecological responsibility. View the full list of partners here.
The second part of the passport will contain accessible information on sustainable living options and the partners.
We aim to print the booklet in limited numbers.