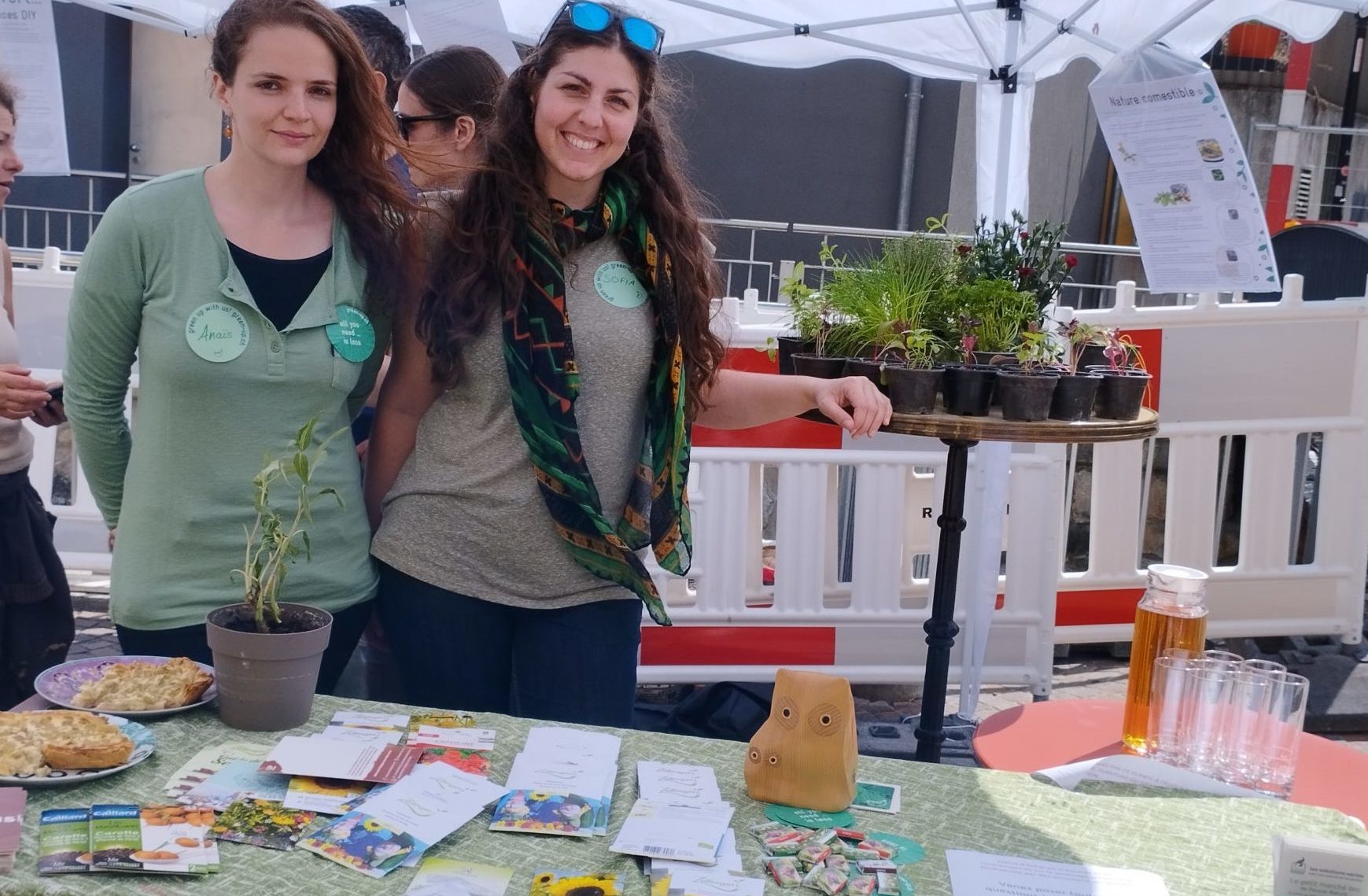 About Sion
We have been active in the French-speaking part of Switzerland since 2016, with events in Lausanne, Geneva, Yverdon, Sainte-Croix and Sion.
Since 2021, we have created a base in the hearth of Valais, in Sion. With a group of two Team Leads and several cool volunteers we organize regular events and projects, where we have inspired hundreds of people to live a happy life with less, while using fewer resources.
Our Team-Leads Anaïs and Sofia, we are looking forward to setting up fun events for all citizens of Sion and the surrounding area.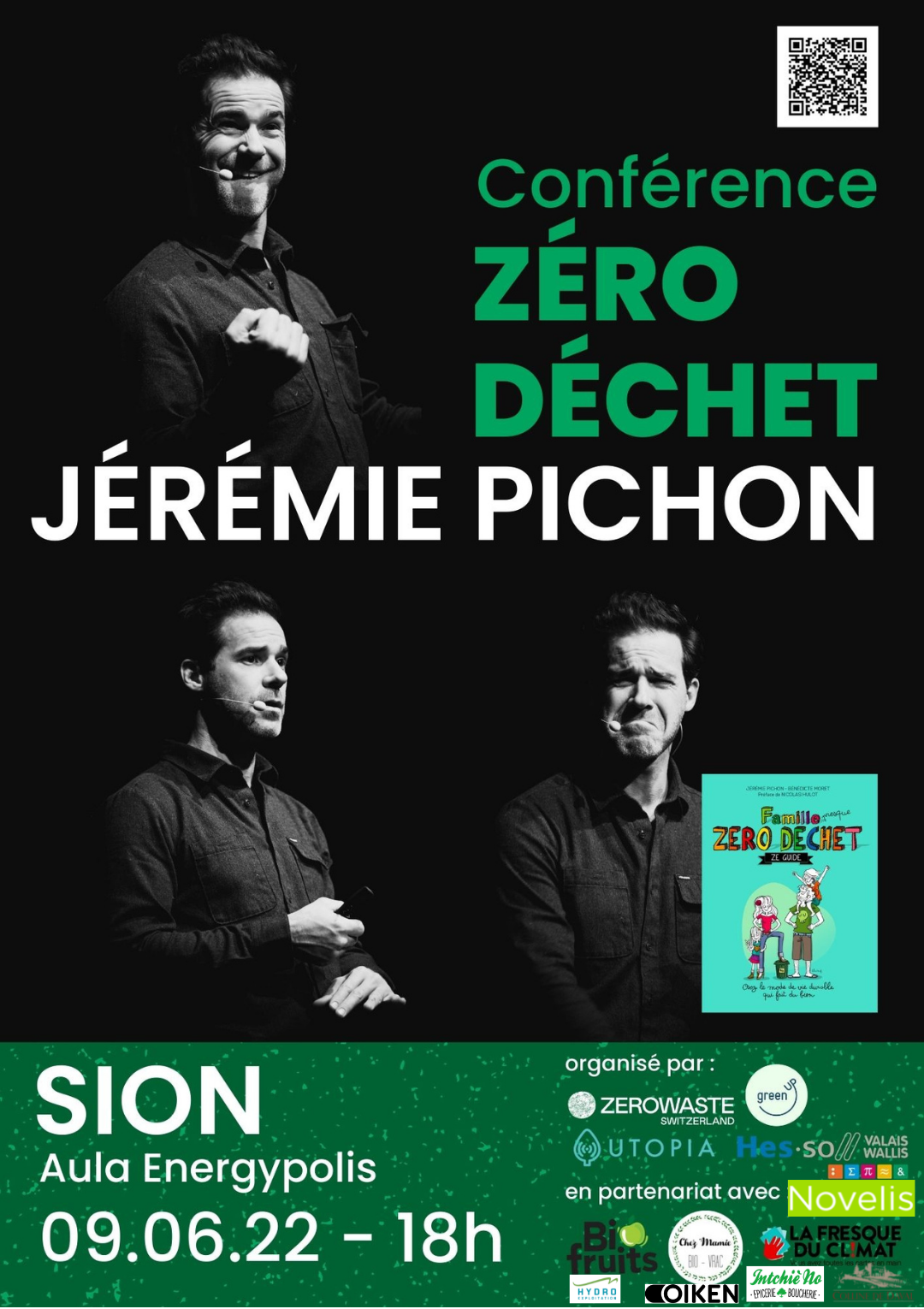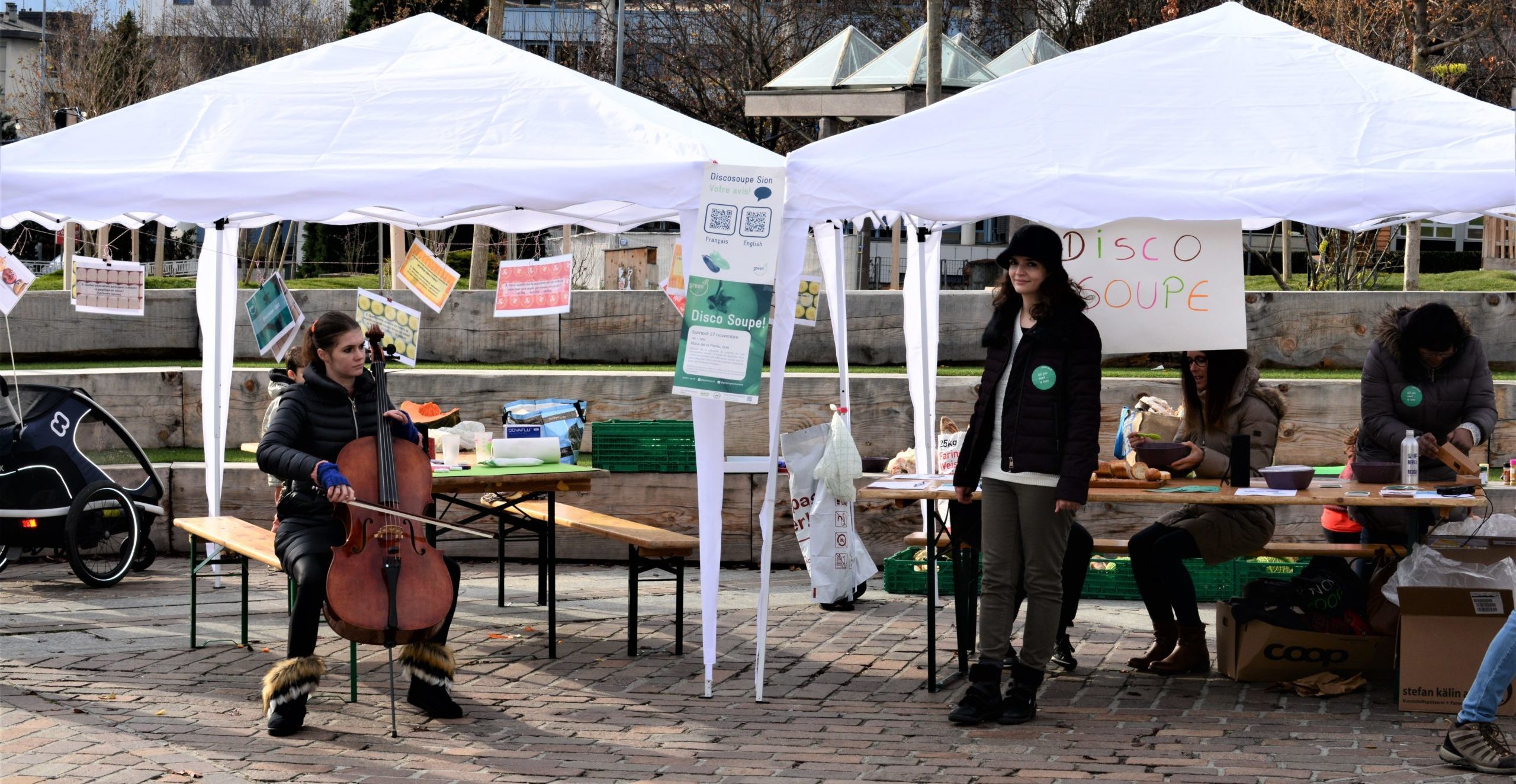 DiscoSoup Sion, November 2021
Rescued from the trash and used again! Together we cooked a tasty soup from mishaped vegetables. We enjoyed them in a cozy atmosphere with good live music. People got inspired with recipes and tips. And… got to know the newly established GreenUp chapter!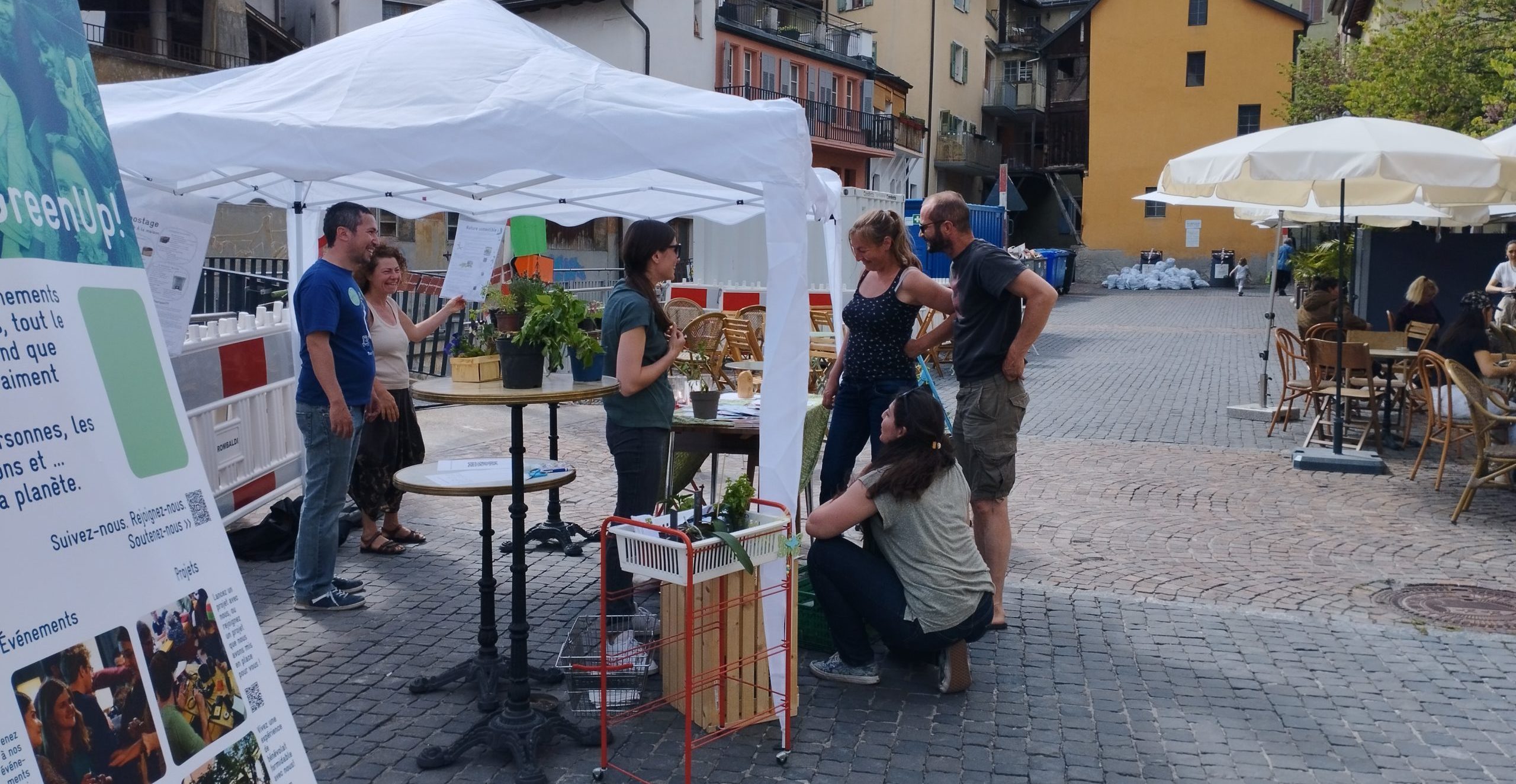 Plant Swap, May 2022
People joined us at de Cafe Matriochka to swap or take plants and seeds and learn all about our green friends! Plant swapping is an environmental friendly, easy and cheap way to bring more greens into your home. We inspired people to become more active in the field of Sharing Economy.
Want to empower people in Valais for a simpler life?