May 2022 
WEF Davos GreenShare
Organisations sharing resources with the people of Davos. Avoiding waste. That is what this project is about. In 2022 as a pilot. We will gather all plants that are no longer needed after the WEF-events and share them back, plus we link up offer of furniture to Davoser people. In 2023 we'd like to work on rethinking use of (re)materials from scratch, based on the question.. what do we really need!
Get involved too.. read below how!

Share your plants!
On Friday May 27th, all organisations active at the WEF can bring by any plants used during their event(s).
Where? Langlaufzentrum, Hertistrasse 4A, Davos
When? From 9am to 3pm.
>>>If you want, you can let us know how many plants you are roughly bringing through this excel. 
GreenUp will create a pop-up plants shop, and give them out to the Davoser people from 3-5 pm on the 27th as well as the next morning the 28th from 10-12 am.
Do you live in Davos and want to pick up a plant?

Read more here

! 
Furniture and more
GreenUp also offers to share the good furniture or other items you may have left, so Davoser people can pick them up in front of your spaces.
How does it work? 
1. Go through the instructions and fill out the form with exact information around your item(s) and pick up
2. Upload images of your items until latest Thursday 26th May 10pm 
* If for some reason you can't upload images to the Google Drive folder; please send them to davos@green-up.ch
** Please note: If an item is not picked up, GreenUp cannot be held responsible. You will then need to find another solution or dispose of the item(s) yourself. 
>> Download here the English or German flyer!
And for the next WEF, please consider what you really need. Or if you can work (more) with local suppliers. Or rent things. Did you know that even plants and trees can be rented!? Together we can do something for the climate and against waste. 
Phone / WhatsApp / Telegram: +41786813052
Email: davos@green-up.ch

Support GreenUp and donate to the cause!
Use the form for credit-card, the paypal option, or for Swiss organisations – scan and donate through Twint.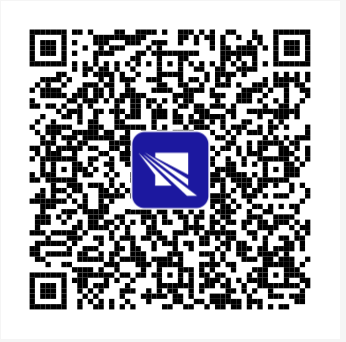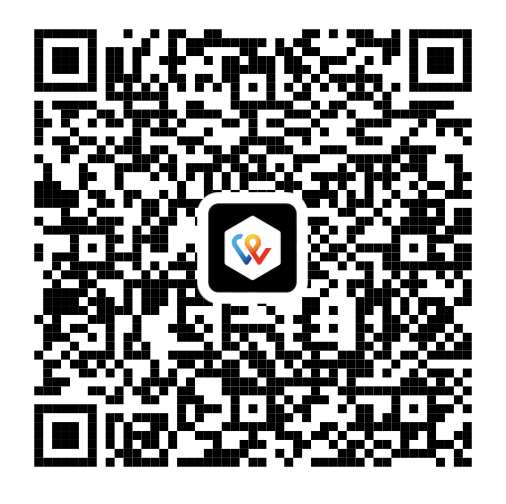 Bank Transfer
IBAN:
CH92 0076 9436 9731 0200 1
Organisation: Umwelt Plattform, 4000 Basel
Bank: BLKB (Switzerland),
SWIFT: BLKBCH22, Clearing: 769
We want to express a BIG "Thank You" to Stefan Pfister and Cyril Ackermann to make this happen. Please also do inform yourself about the "4reasons" restaurant; a project to share left-over food with the Davoser people during the WEF!
And also thank you to all others supporting the project: 
CvB Davos I City of Davos I The World Economic Forum I 4 reasons I Langlaufcenter I A. Birkhofer Design I Davoser Zeitung